Tampa Bay runners will hit the streets to honor Memphis jogger found dead after abduction
TAMPA, Fla. - Friday marks one week since Eliza Fletcher was abducted while on her early morning run in Memphis, Tennessee. The 34-year-old's body was found three days later behind an abandoned house.
People all across the country are now hitting the streets to run and walk miles in her memory.  Thousands plan to meet over the next few days to finish the run Fletcher could not.
"I'm actually training for a half-marathon right now," said Janet Laine. "I get up at 5 a.m., and I'm usually out the door running by about 6 a.m., so it's not fully light out yet, but I do pick well-lit areas."
While she is pounding the pavement this weekend, Laine will be dedicating the miles to Fletcher, and she is not alone.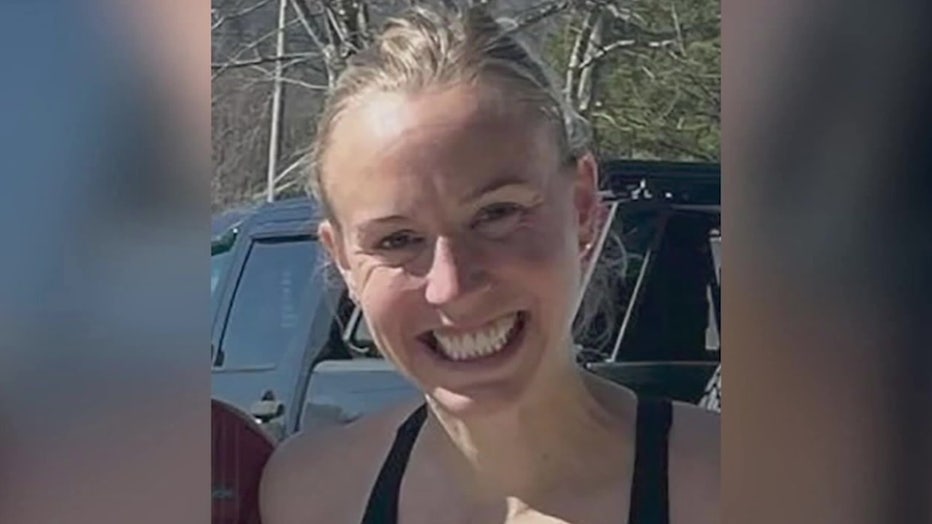 Friday morning, more than 2,000 people in Memphis will be running the route the mother of two never got to finish, and a virtual run in her honor is gaining traction online. It's ways for the running community to come together to mourn and cope with their feelings.
"I think it's amazing," Laine said. "I think it's drawing more attention to the cause and just to the fact that there are women who are going to run, and we're not going to run and be afraid."
Women are echoing that same message across the country and in the Tampa Bay area.  They want to show solidarity and focus on a safer tomorrow for all runners.
RELATED: Police identify body of kidnapped Memphis jogger Eliza Fletcher
"It shouldn't matter what time she was running, that she was running alone, that she wasn't carrying a weapon, that she was wearing a sports bra, that she was wearing shorts," said Tampa runner Krystyne Marks.
Some folks plan to start their route at 4:20 a.m. the same time Fletcher was abducted. People are being encouraged to wear pink and purple clothes, the colors the 34-year-old was wearing. They are also being encouraged to post online after they run using the hashtag #FinishElizasRun.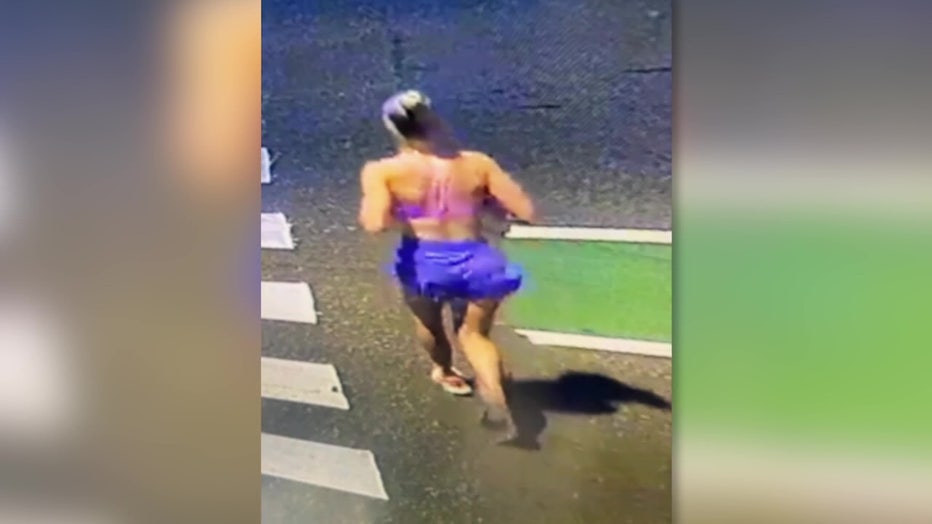 "We're all here for each other, and don't let your fear stop you from doing what you love. Be smart. Be safe," said Marks.
Locally, running clubs and workout groups are also organizing events. Fit4Mom East Tampa is encouraging members to run in Fletcher's honor, and will be dedicating parts of their workouts to her.
"We will be doing something on our Friday, Saturday and Sunday morning classes to honor that. Some type of run will be incorporated," explained Fit4Mom East Tampa Owner Laci Bellora. "We just want to show solidarity and support for her family.'
Sunday morning, the Thunder Bay Runners club is hosting Finish Eliza's Run. You can meet at 7 a.m. at the Tampa Convention Center parking circle located at 333 S Franklin Street in Tampa.
"We'll be meeting at the escalator stair area in the parking circle," said Noelle Moeller.  "Whether you've never run with us before or you've run with us 20 times, please come out and, you know, run in her honor."
Monday, September 12 a run in Fletcher's memory is being organized by St. Pete Running Company. The Running Tribute for Eliza Fletcher event kicks off at 6:30 p.m. at the store located at 6986 22nd Avenue North.
On Saturday, September 23 the Unity Run 4 Eliza Fletcher will kick off at 4:30 a.m. on the Tampa Riverwalk.