Tampa company to pay $112K in back wages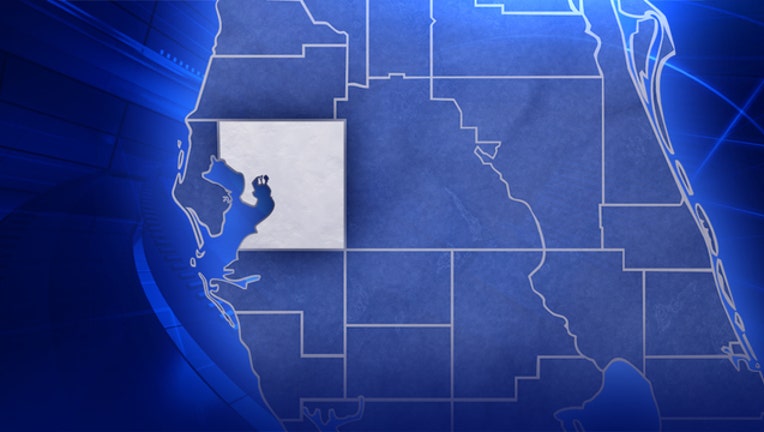 TAMPA (FOX 13) - An investigation by the U.S. Department of Labor's Wage and Hour Division found that Tampa employer Universal Fire Systems violated the Fair Labor Standards Act (FLSA) by failing to provide its workers overtime pay. 
Universal Fire Systems installs, inspects and repairs commercial and industrial fire systems. 
According to the U.S. Department of Labor, when installers and technicians employed by Universal Fire Systems performed work before their scheduled shifts, the company did not keep records or pay workers for those hours. 
Many of these workers reported to the employer's shop to load tools and equipment on their trucks before heading off to the first job site of the day. This practice created an overtime violation when the unpaid time pushed workers' totals beyond 40 hours in a workweek.
"Simply paying employees a salary does not in itself mean they are not entitled to overtime," said James Schmidt, the Wage and Hour Division's district director in Tampa. "Overtime does not need to be approved by the employer in advance to be enforceable. If employees perform work, those hours must be recorded and paid for. We will continue our vigilant enforcement to ensure that workers like those in this case bring home every penny they have rightfully earned."
The investigation determined that Universal Fire Systems must pay 92 employees $112,435 in back wages in order to be in compliance with the FLSA.  
For more information about federal wage laws administered by the Wage and Hour Division, call the agency's toll-free helpline at 866-4US-WAGE (487-9243). Information also is available at http://www.dol.gov/whd/.