Tampa Hotel shooting leaves one dead another injured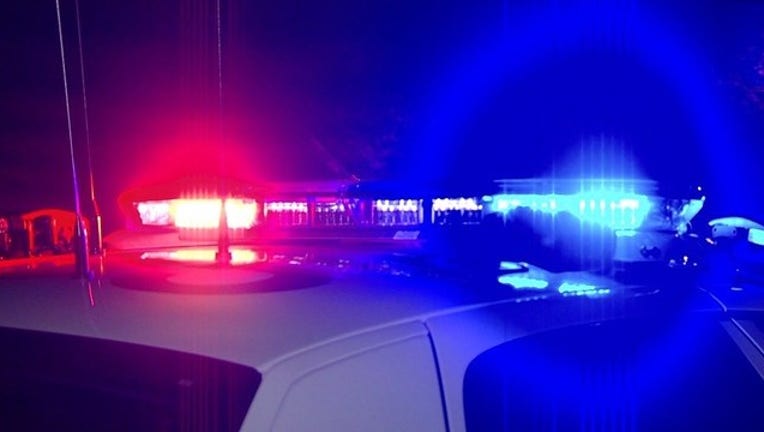 TAMPA (FOX 13) - Tampa Police are investigating a shooting at the Tampa Hotel near Busch Blvd and North 22nd St. Police say they responded to the shooting at 3:50 p.m. Sunday afternoon.  
Two people were shot during the incident, one victim is dead, the other was treated for non-life threatening injuries at Tampa General Hospital. Tampa Police say they are continuing to investigate. Police are not yet revealing the identities of the victims, pending next of kin notification.