Accused drug dealer found guilty of manslaughter in overdose victim's death
TAMPA, Fla. - The Tampa drug dealer accused of giving Joshua Sutphin the drugs that led to his deadly overdose was found guilty of a reduced charge of manslaughter.
Joseph Stillitano was found guilty after the jury deliberated for several hours.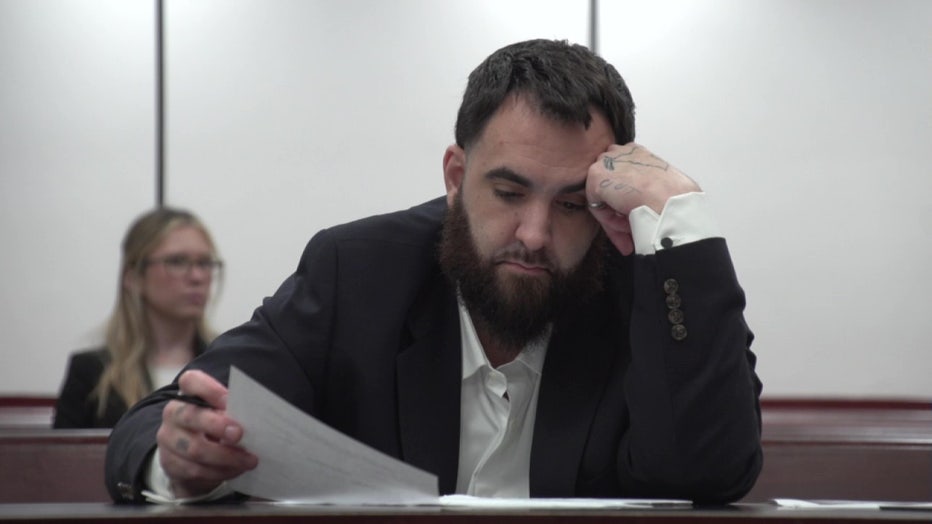 File: Stillitano will be sentenced in June.
RELATED: Fate of accused deadly drug dealer sits in hands of Tampa jury
Stillitano had no visible reaction to the verdict and will be sentenced next month. 
Prosecutors told the jury that on June 16, 2020, 29-year-old Joshua Sutphin died of a drug overdose. They said Stillitano sold him the deadly dose.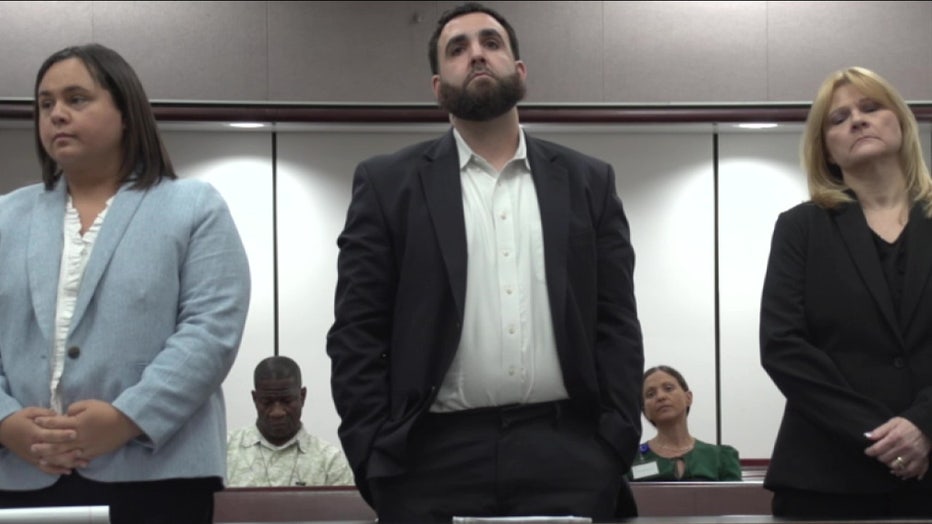 File: Joseph Stillitano was found guilty of manslaughter. Sentencing will be next month.
Prosecutors said there were cell phone text exchanges between Stillitano and Sutphin about a drug buy the day he died. They also said there were funds transferred by Sutphin to a money app connected to Stillitano. 
Prosecutors explained that Sutphin was struggling with drug addiction but was in a treatment program and had just completed it a day before the fatal overdose. 
RELATED: Fiancé of overdose victim testifies in accused drug dealer's murder trial
Prosecutor Zoe Fisher explained that Stillitano was driving Sutphin's car when police pulled him over. He also had drugs in his pocket.
"Those tiny baggies had a red dice on them the same red dice pattern that are found in the trash can of Josh and Christie's home," explained Fisher.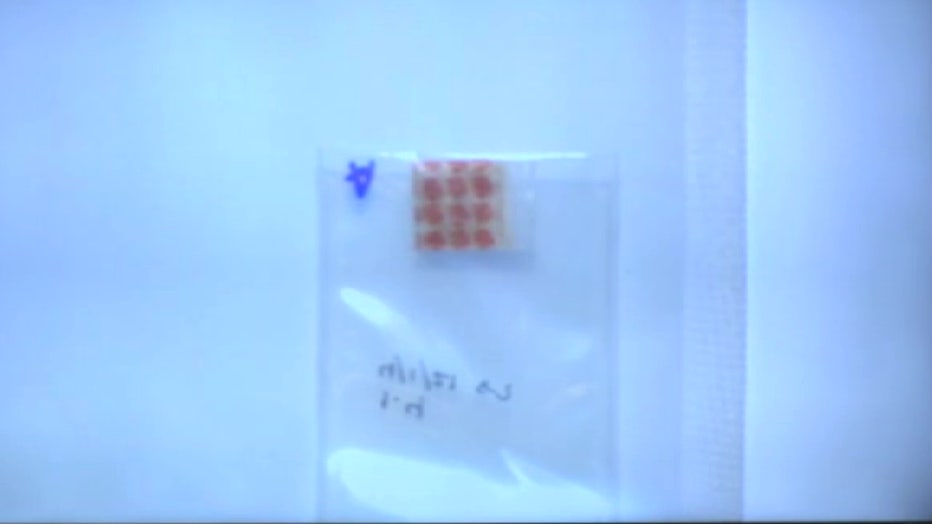 File: A red dice pattern on tiny baggies found both with Stillitano and in Sutphin's home were used as evidence in the trial.
A crime scene investigator testified that she found the baggie with the red dice patterns on it and collected it for evidence.
The medical examiner determined Sutphin died from a lethal mix of heroin and fentanyl, but Hillsborough Public Defender, Maria Dunker reminded the jury in closing arguments, that prosecutors couldn't prove the fatal dose came from Stillitano. 
Dunker pointed to cell phone records that show Sutphin was also buying drugs from other dealers. Dunker said the morning of his death he reached out to a drug dealer named David, but detectives never looked into it.
"No one reaches out to talk to David, no one looks at David's cell phone," argued Dunker. 
However, the jury did not buy that argument and convicted Stillitano. He will be formally sentenced on June 6, 2023.