Tampa police captain asks community to stop the violence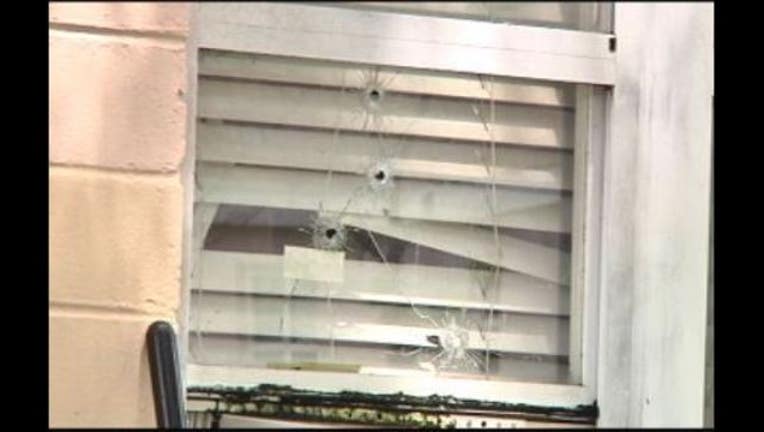 Tampa police are asking the community to stop the violence in response to recent shootings, including the unsolved murder of a grandmother gunned down in her home.

The daughter of Sharon Watkins fought back tears at a news conference Tuesday asking for anyone with information to come forward in the death of her mother. "This crime has to stop. Please stop killing each other. Ya'll took my soul," she said.
Tampa police aren't sure whether Watkins, 58, was specifically targeted. Regardless, officials are calling her an innocent victim who may have gotten caught in the crossfire of neighborhood feuds. "These young people appear to be retaliating against each other," said Tampa Police spokeswoman Andrea Davis.
Tampa Police Captain Ron McMullen said last year there were 12 homicides. So far this year there are 21. McMullen said they would increase patrols in response to the spike in crime, but asked anyone to come forward to help solve these crimes.
 "Now you get to see the face of pain," McMullen said.