Tampa man fatally shoots roommate, police say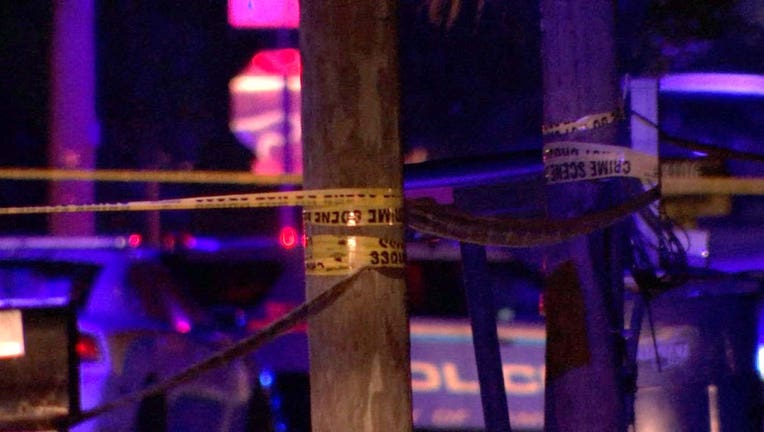 TAMPA, Fla. - Tampa police said a deadly shooting Friday morning between two roommates in Sulphur Springs.
Police said the shooting occurred around 4:42 a.m. in the 8100 block of North 17th Street. According to the agency, the 911 caller reported he got into a physical fight with his roommate, then shot him.
When officers arrived, they found the victim on a chair underneath a carport. The caller was inside the home.
They said the individual complied and exited the home. He was detained.
READ: 8 injured after flight from Tampa is diverted to Alabama due to bad turbulence
There is no word yet on whether charges will be filed.
The events leading up to the shooting remain under investigation.