Tampa police officer injured after traffic stop, arrest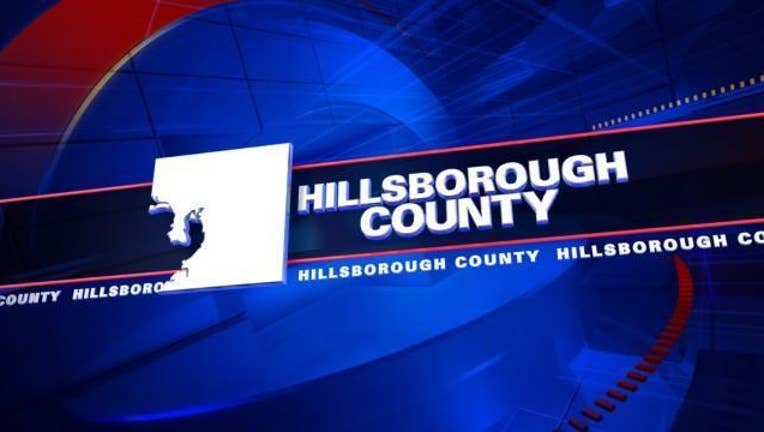 article
A Tampa police officer is recovering after a traffic stop and arrest turned violent early Thursday morning.
The Tampa Police Department said it happened in the area of Hillsborough and Nebraska Avenues around 3 a.m.
An officer was pulling a car over when the driver tossed out a baggie and kept driving. One officer followed the driver while another retrieved the bag, which turned out to be full of cocaine.
The driver eventually pulled over, and one of the officers arrested him and put him in the back of the cop car.
It seemed to be a routine arrest until officials said the suspect asked to talk with the officer. According to the officer, he pulled over and opened the door, and the suspect then jumped from the backseat, hit the officer's head and body and began to run.
TPD said the suspect made it a few blocks, but was ultimately arrested again and hauled off to jail on several felony charges.