Tampa shooting victim dies at hospital; police investigating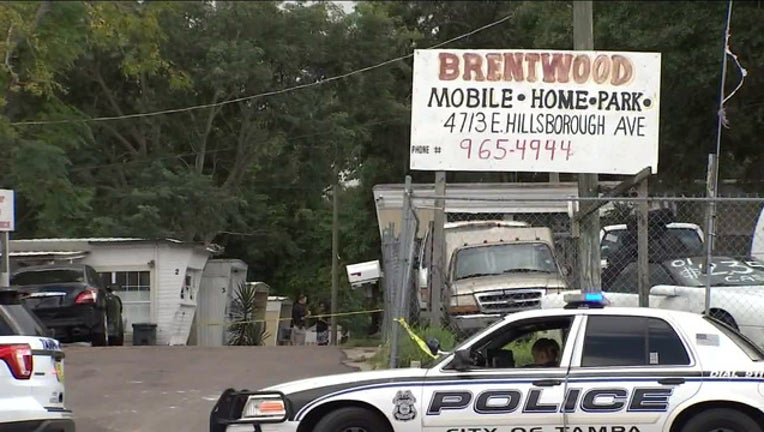 TAMPA (FOX 13) - Police in Tampa are at two different scenes, tracking what appears to be a shooting.
According to TPD, it was just after noon when police responded to a report of gunfire in the area of N. 47th Street and E. Hillsborough Avenue.  Moments later, they got another call about a person with upper body gunshot wounds being dropped off at St. Joseph's Hospital.
Despite emergency medical attention, the shooting victim did not survive.
Police say detectives are on the scene at both locations, but they did not provide any further details.
They are asking anyone with information to contact them at (813) 231-6130.