Juvenile Welfare Board employee recognized for her work in the community
TAMPA, Fla. - A Juvenile Welfare Board employee has received a prestigious award for her hard work in the community.
April Putzulu has spent most of her life being an advocate for children.
"Oh, my goodness. Over 30 years, I've been working for youth-serving organizations, juvenile justice, behavioral health, foster care, and now with the Juvenile Welfare Board," she said.
April is proud of all the programs she's had a hand in: like the PACE Center for Girls, Big Game James Club with the Tampa Bay Rays for Foster Children and the Heart Gallery.  
READ: Seffner service dog in the running for 'Hero Dog Awards'
"It really has been my privilege to be part of campaigns and initiatives that are both life-changing and life-saving," she added.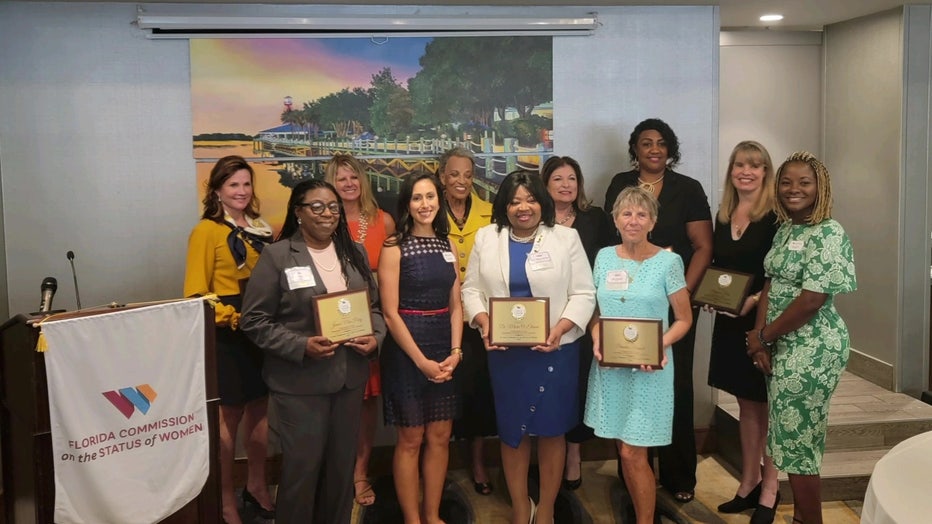 She received the Spirit of Community Award for all her hard work.  
The award is given by the Florida Commission on the Status of Women to people who have improved women's lives and serve as a positive role model for women and girls in their community.
"I was very surprised," said April. "My mantra is to shine quietly. And I'm usually on the other side of the camera in my communications and marketing work. So I was very humbled but very grateful." 
READ: Project Dynamo partners with local Maui company to transport perishable supplies
Grateful to be contributing to the lives of families.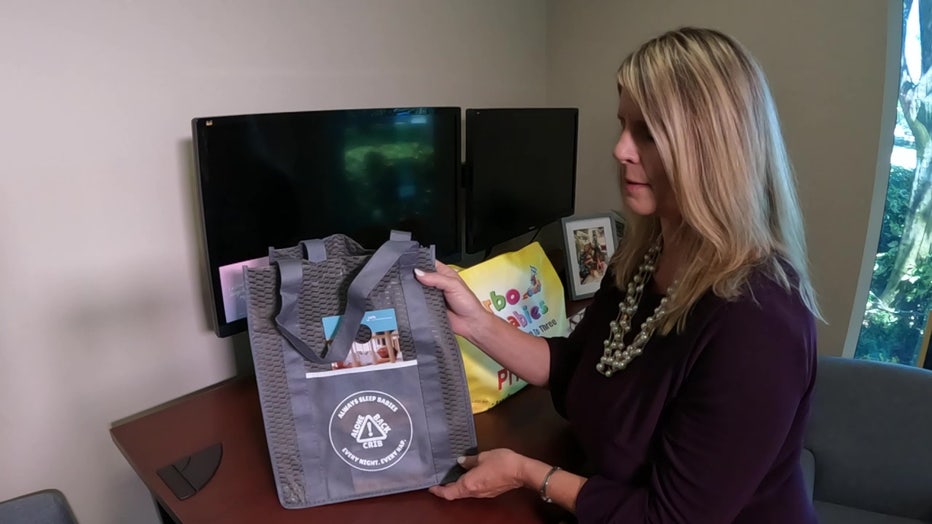 "I think always growing up. I wanted to serve others through community service or my church. So it has always been instilled in me to give children and families the tools that they need to be the best individuals that they can be," April said.
Skills that she believes are important for children to have.
"I love the fact that, on paper, children are 16 percent of our population. They represent a very small part of our population, but they're 100 percent of our future. So, when we look at it, we really need to invest early," she explained.
An early investment that April says is important.
"Whether you're serving the aging, or you're serving children, or you're serving veterans. But the key is to serve that. The key is to do good," She said.