Tampa winner takes $1 million in Powerball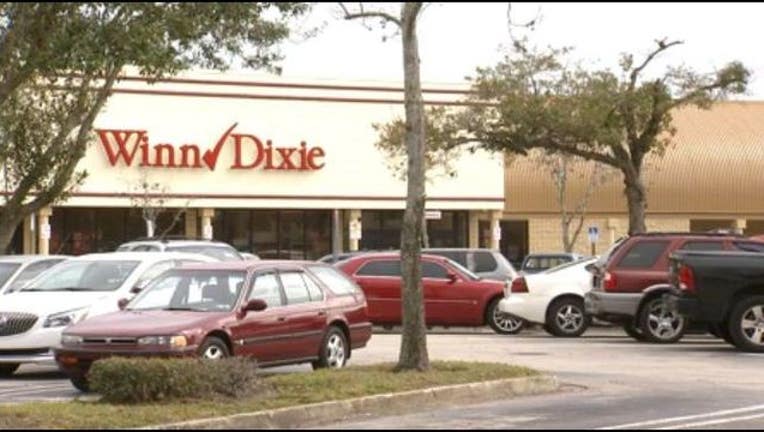 TAMPA (FOX 13) - The odds of winning a Powerball jackpot are more than one in 292 million, but someone in Tampa beat the odds.
The Florida Lottery says someone matched five numbers in Saturday night's $900 million drawing.
The winning ticket was sold at the Winn Dixie on 7851 Palm River Road in Tampa.
Twenty-five tickets won $1 million by matching five numbers.