Tampa woman sentenced to federal prison for fraud charges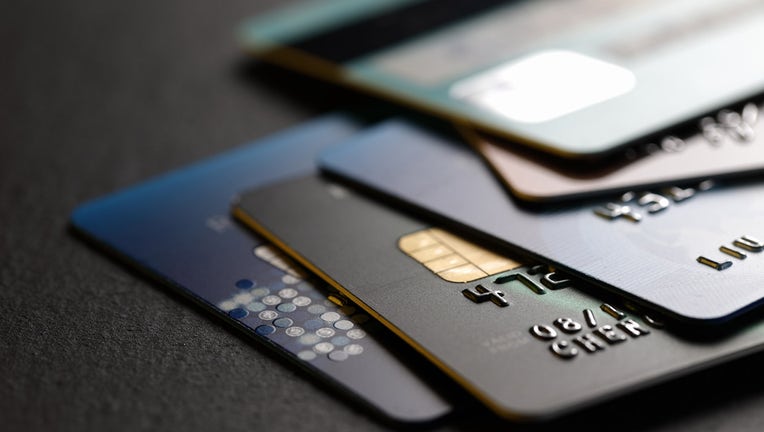 article
TAMPA, Fla. - Tampa woman, Kemi Lim-Tom has been sentenced to eight years and four months in federal prison for bank fraud, tax fraud, credit card fraud, and aggravated identity theft.
In 2022 Lim-Tom was ordered to pay $345,943.49 in restitution. She had pleaded guilty on July 26, 2022.
Officers from the Tampa Police Department found Lim-Tom and her coconspirator, Sonya Seago, in possession of more than 1,500 individuals' stolen personal identifying information in February 2018.
The investigation also revealed that Lim-Tom used the identities to commit bank fraud, tax fraud, and credit card fraud.
According to court documents, between 2012 and February 2018, Lim-Tom defrauded financial institutions by manufacturing counterfeit checks with fake company names and bank account numbers belonging to victim businesses.
RELATED: Trump hush-money grand jury proceedings 'canceled' for Wednesday, sources say
The checks were then cashed for profit. 
Lim-Tom recruited and paid others to receive some of these checks and provide her with the proceeds. 
The face value of the fraudulent checks involved exceeded $600,000. 
Between March 2013 and July 2014, Lim-Tom used stolen identities to obtain tax refunds from the Internal Revenue Service. Lim-Tom obtained four fraudulent tax refunds totaling more than $27,000 and attempted to obtain 56 more refunds totaling more than $300,000, according to authorities.
READ: Watch: Fleeing burglary suspect hits Sarasota police officer with car and takes off
Additionally, Lim-Tom and Seago used stolen personal information to obtain fraudulent credit cards, which they used to make more than $215,000 in purchases, between January 2015 and February 2018.
In February of this year, Sonya Seago (50, Tampa) was sentenced to 32 months in federal prison for her role in the fraud offenses, According to United States Attorney Roger B. Handberg. 
"Greed is a strong motivator for illegal activity and these sentencing demonstrate our commitment to hold criminals accountable for their corrupt behavior," said IRS-CI Acting Special Agent in Charge Ronald A. Loecker.