Tampa woman turns childhood trauma into mission to help heal other women
TAMPA, Fla. - A Tampa woman is using her childhood trauma to help other women. 
Latarsha Haughton was sexually abused as a kid and had a very traumatic childhood. 
"It was times in my life where I didn't understand, like who was safe people, or how to set boundaries for people so that I could love myself," Haughton explained. 
Her childhood experiences caused her a lot of pain and broken relationships.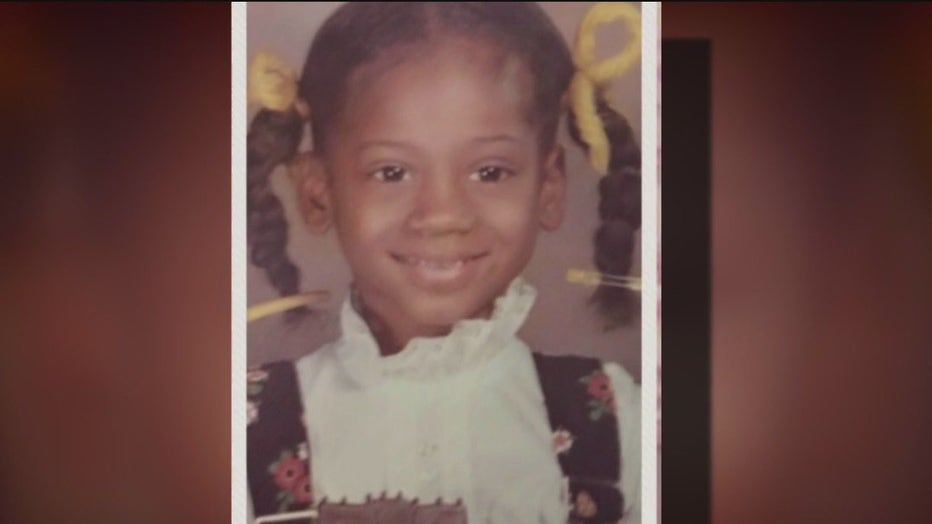 Latarsha Haughton is using her childhood trauma to help other women heal. 
"I felt worthless," stated Hughton. "I didn't feel like I amounted to anything. It wasn't until, like I started going to therapy, understanding my worth and understanding that I do have a voice." 
READ: Tampa physician with humanitarian heart helps heal across the globe
Now, she is using that voice to help others through a book she wrote called "Breaking The Silence."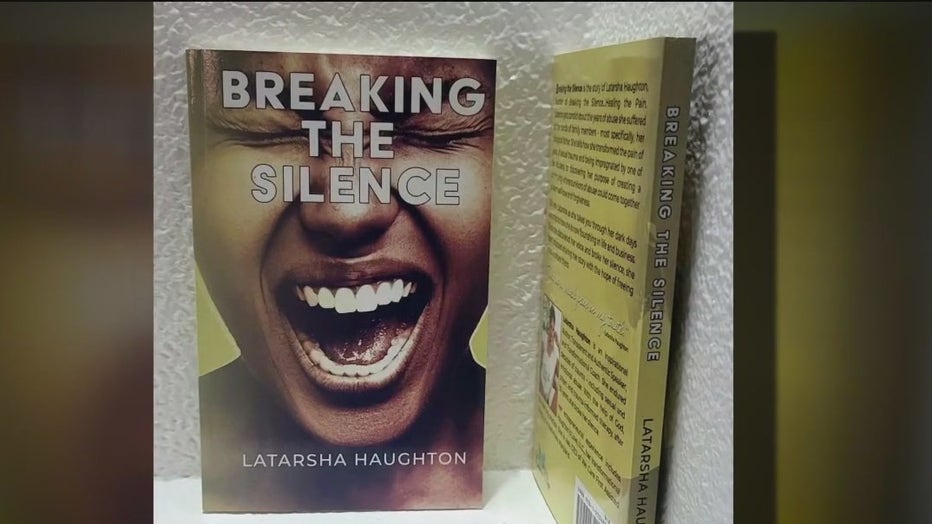 Latarsha Haughton wrote the book 'Breaking the Silence' to help women overcome trauma. 
"I'm glad that I'm able to walk in my purpose now to help people not feel the pain that I went through. I want to give them the tools of what they can use to be able to implement it for themselves so they can love themselves," she said.  
Houghton also put together a workbook called "Just As I Am, 12 Steps to Self-love Coaching Program" to assist with the tools laid out in her book. 
READ: St. Pete program helps those with disabilities lead more independent lives
"If you know your value in learning how to love yourself first, then you will be able to navigate through life with the tools that you need to get ahead. And you don't have to rely on getting high using drugs and doing all these things to self-medicate. If you heal from within," Haughton explained.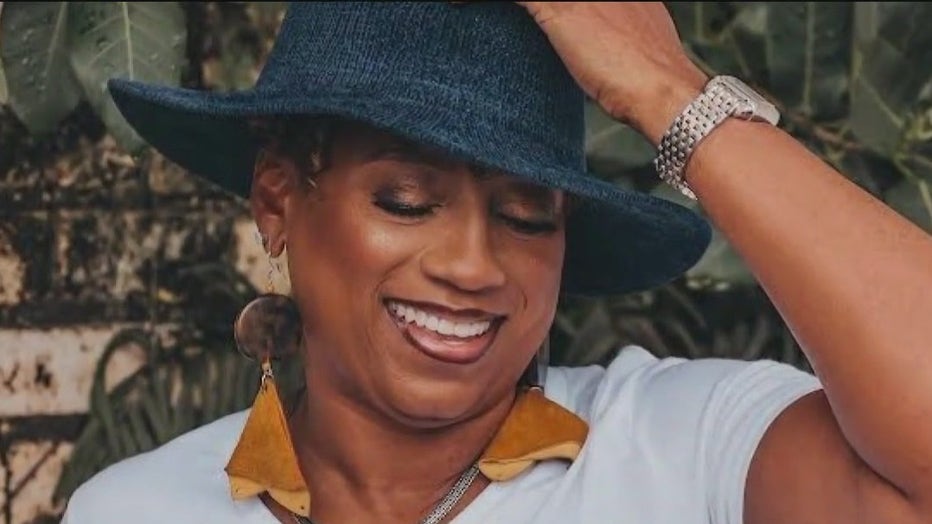 Latarsha Haughton says she found hope with the help of faith and friends. 
With faith and family, Haughton says she has been able to find hope. 
"I never was able to look in the mirror and be able to say, 'Oh my goodness, I love myself and be genuine about it,'" Haughton shared. 
She is sharing genuine love with other women to help them heal. Haughton also has conferences to teach women to break the cycle of their silence about their childhood trauma. 
Click here for more information.