Target does away with gender-based signage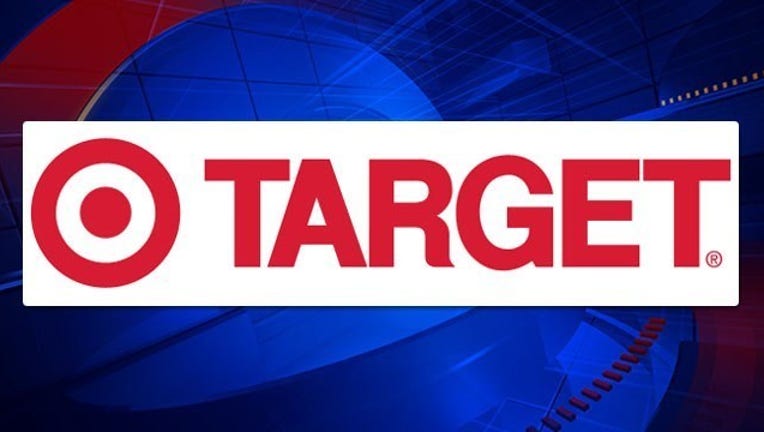 The next time you shop at Target you may notice some changes.
    
The retail giant is doing away with gender-based signage on toys and other items. Target employees said over the past year guests have raised important questions about a handful of signs that offer product suggestions based on gender.  "As guests have pointed out, in some departments like toys, home or entertainment, suggesting products by gender is unnecessary," reads a statement from Target. "We heard you, and we agree. Right now, our teams are working across the store to identify areas where we can phase out gender-based signage to help strike a better balance."
    
Target will begin removing gender-based labeling in several departments - including toys, bedding and entertainment. Target will also remove pink, blue, yellow and green paper on the back of the walls to eliminate references or suggestions based on gender.
The company said Target uses signs and displays to make it easier for guests to navigate the store and shop more efficiently. However, gender-based signs in certain areas were no longer necessary.
The changes come after an Ohio mother, Abi Bechtel, tweeted a photo in June of a sign that said 'Building Set' and just below it 'Girls Building Set.' The tweet was retweeted thousands of times and received national attention.