TECO faces fines for accident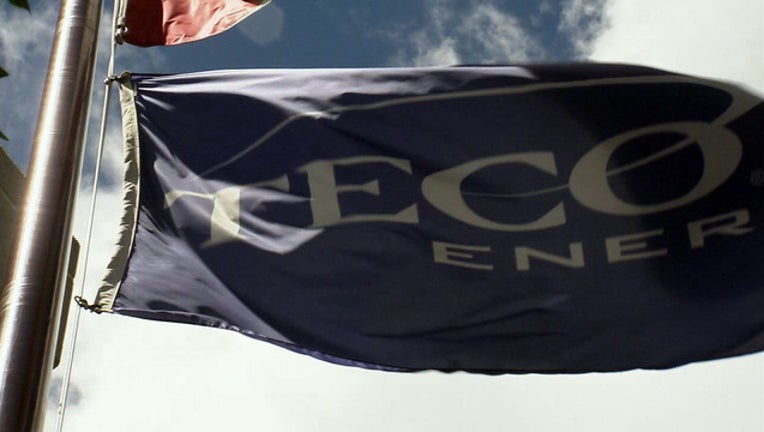 TAMPA (FOX 13) - Tampa Electric is facing a fine for an accident back in May in its Gibsonton plant.  
Four workers were taken to the hospital after coming in contact with anhydrous ammonia.  They were all released after treatment.
OSHA has proposed a $43,000 fine. 
OSHA is also investigating two other TECO cases:  The one in June at the Big Bend plant that killed five workers, and one in October, also at Big Bend, that sent two workers to the hospital.