Teen dies after being hit crossing Gunn Highway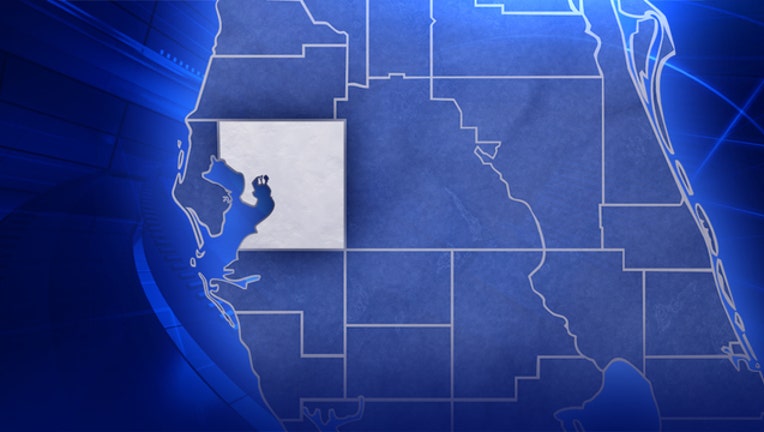 TAMPA (FOX 13) - A teenager died Thursday night after she was struck by two vehicles while trying to walk across Gunn Highway.
According to deputies, it was just before 9 p.m. Thursday when Emily Cynthia Lopez tried to cross the busy street.  While she was in a crosswalk, there was a 'don't walk' signal and she was wearing dark clothes.
The driver of a Nissan Altima, who had a green light, told police she did not see the teen until she hit the driver's side mirror of her car.  As the Altima swerved, the SUV behind it also tried to quickly veer out of the way but failed and struck the girl before spinning out.
Lopez, 17, died at the scene.
Deputies say neither driver is suspected of being on drugs or alcohol, however both consented to blood draws.