Teen's body found in Anclote River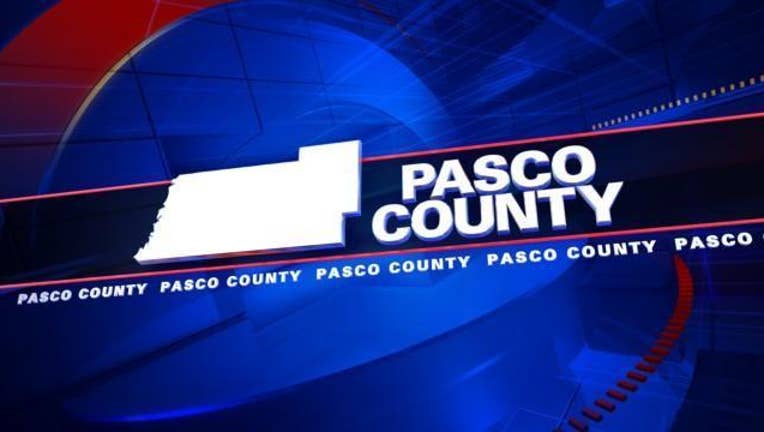 Deputies have identified the person whose body was found in the Anclote River earlier this week as 17-year-old Chase Konger-Weddle.
The Pasco County Sheriff's Office says the teen's mother reported him missing earlier this week, and then someone spotted his body in the river the next day. 
Investigators are still looking into how he ended up in the river, but as of now, they say it's not flood related.
            
A medical examiner is working on the exact cause of death.