Text-to-911 now available for Pinellas County residents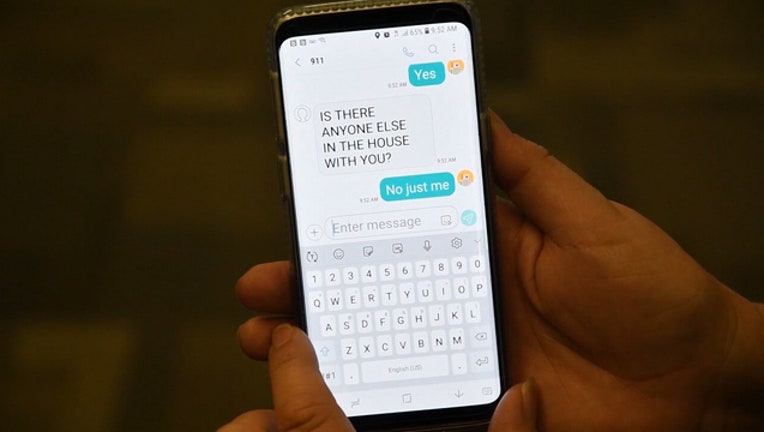 article
Texting to report an emergency is now an option for Pinellas County residents.
Those who cannot call 911 during an urgent situation can text for police, fire or medical response. The alternative option was announced during a Pinellas County Board of County Commissioners meeting on Monday.
Officials said dialing 911 "is still the best way to share information." However, residents who do use the text-to-911 option should follow these tips before sending a message:
- Always call 911 if you can; text the number 911 if you can't 
- Send a brief message including your address and description of the emergency 
- Do not send pictures, videos or emojis; avoid using slang  
- 911 telecommunicators can only respond to texts in English, but multilingual translators are available for voice calls placed to 911
- Stay available to respond to texts from 911 until released by the telecommunicator
- Pinellas County Regional 911 telecommunicators are trained to respond immediately to texts and will dispatch help as soon as they receive information about the caller's location and the nature of their emergency.
 
Pinellas County officials said the texting option will also benefit to citizens who are deaf or hard of hearing as an alternative to using a TTY or telecommunications relay service.