Thanksgiving travelers more aware after attacks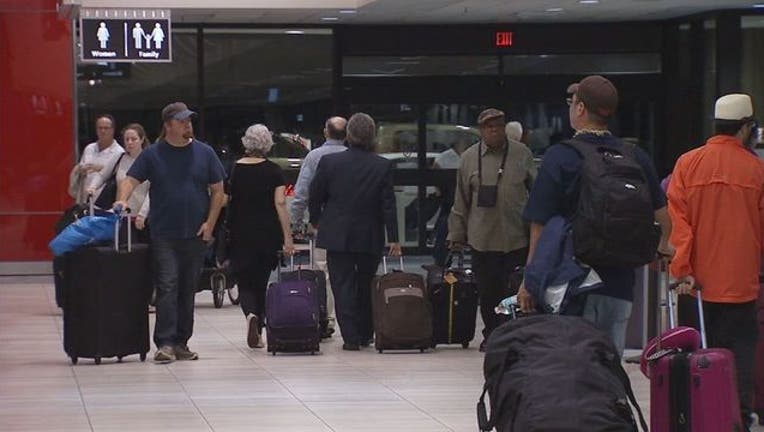 article
TAMPA (FOX 13) - Thanksgiving travelers at Tampa International Airport say they're more aware of their safety after deadly attacks in Beirut and Paris.
"The recent events are not good and it just makes you more conscious of the possibility of things," said traveler Kerry Boon.
"I'm nervous. I think much more nervous than I am usually," said Michael Bedosky.
Most travelers say threats from ISIS, although deemed non credible by U.S. officials, have them more vigilant, but not fearful.
"Don't get paranoid about it because we have a life to live. Continue traveling and do your life but be observant to what's around you," said Boon.
The heightened alert comes as more Americans will fly for Thanksgiving this year. The trade group Airlines for America estimates 25.3 million people will fly for the holiday.