This week is the best week for booking flights for the holidays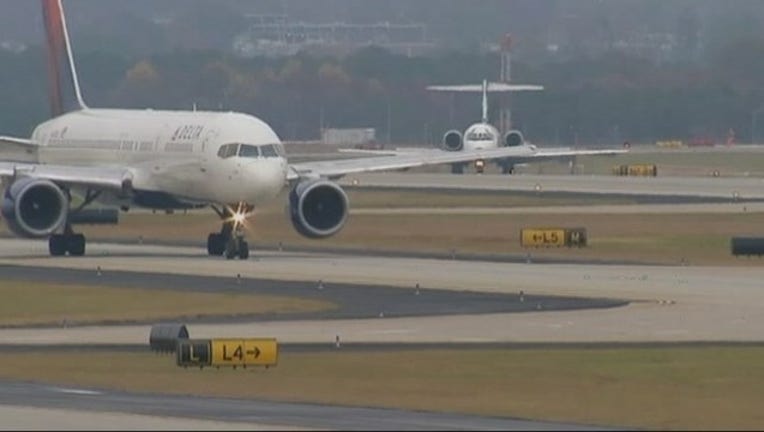 Summer break is just ending, but it's already time to start thinking about Christmas break.
According to the global travel search site Skyscanner.com, this week is the best time to buy flights for Thanksgiving, Christmas, and New Year's Eve.
If you book now for Christmas time, you can save close to 19 percent on flights, the site said.
If you don't get around to it this week, Aug. 10-16, the next cheapest times to buy are Aug. 31st and Sept. 28th. If you miss out on those, Skyscanner.com says you can try again two weeks before Thanksgiving, starting Nov. 9, where you can save an average of 3.77 percent on flights. Procrastinators can still save 6 percent on Christmas travel by booking between Dec. 14-20, according to the site. 
The site based their findings on bookings data from previous years.
Also, if your traveling earlier than the holidays, JetBlue is having a two-day sale on flights for travel between Sept. 1 and Nov. 20, with flights as low as $49 one way in some places.