Three years later, dog reunited with owner in Hudson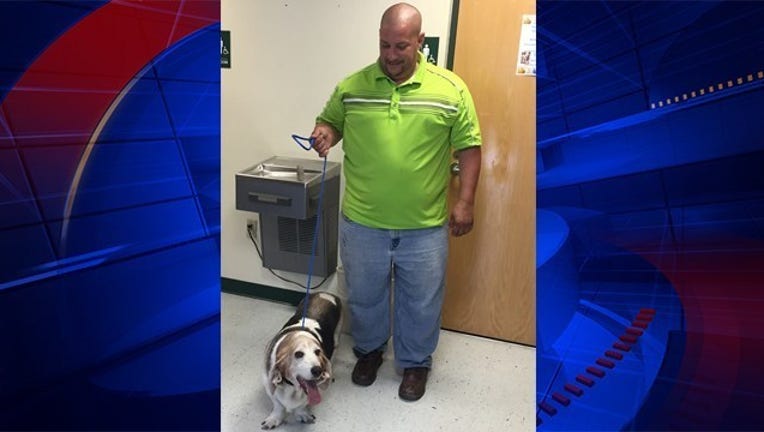 article
A lost dog has been reunited with its owner in Hudson after nearly three years.
It's unclear how the dog ended up gone for so long, but Hernando County Animal Services said that the dog was brought into the shelter Tuesday.
Luckily, "Dr. Pina" was still microchipped, and it didn't take long to find the owner after getting Dr. Pina in animal services' hands.
The owner, identified as Mr. Braccio, couldn't believe the dog had been found.
The shelter is using this case as a good reminder to always fit your pet with a microchip.