Too busy to drive to the gas station? There's an app for that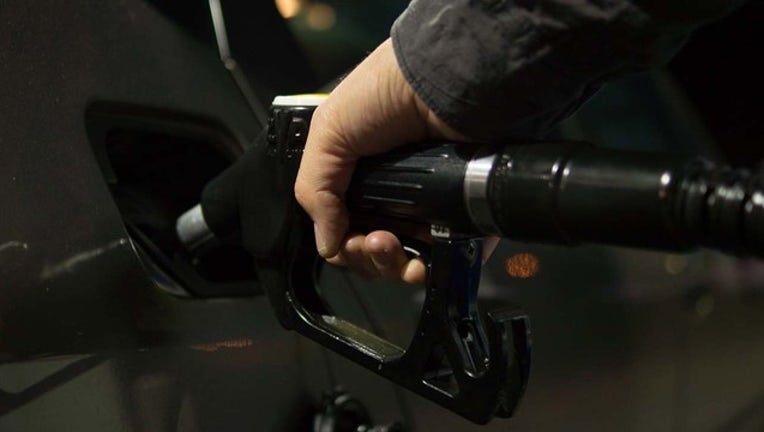 article
TAMPA (FOX 13) - There's an app for busy Bay Area drivers who may have difficulty finding time to pump their own gas.
A company called "Yoshi," started the app that is described as the "Uber for gasoline." Basically, field technicians can come to your car and fill up your vehicle's gas for you. 
It's about 20 dollars a month, plus the cost of gas. The app developers said they'll come to your home or work, and it's all done through the app. It's available to those living in Tampa and St. Petersburg.
For additional information, click over to the Start Yoshi website: startyoshi.com.