TPD locates missing 12-year-old boy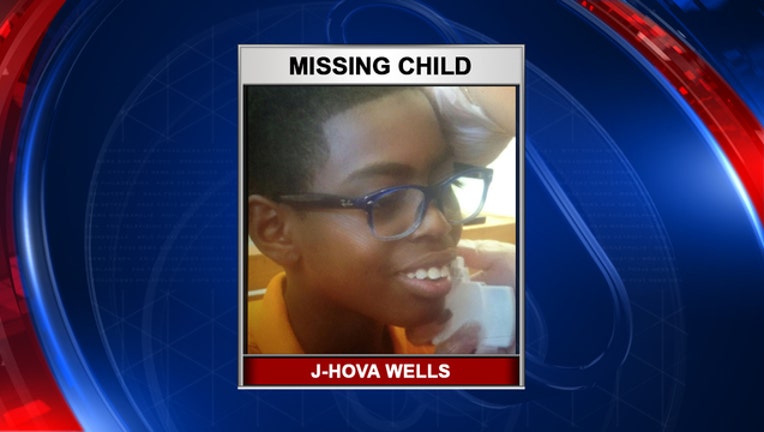 TAMPA (FOX 13) - The 12-year-old went missing, was found, then went missing again-- but he has been found safe yet again.
Early Friday evening, Tampa police asked for the public's help to find 12-year-old J-Hova Wells, who went missing from the 11300 block of North 51st Street. He is a black male, about 5' tall and weighs around 70 pounds.  
He was last seen wearing dark colored shorts and was not wearing a shirt or shoes.  
Tampa police said J-Hova is new to the Tampa area. In the picture released by TPD, he has glasses on, but he was not wearing them when he left.
Police say he was again found safe in Tampa Friday morning.