Travel warning over mosquito-borne Zika virus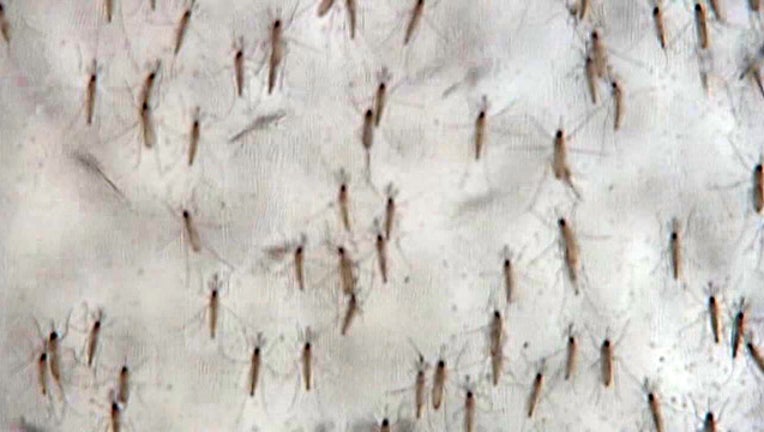 article
HONOLULU (FOX NEWS) - A baby born with brain damage at a hospital in Oahu, Hawaii, has been confirmed to have been infected by the Zika virus, that state's department of health said, in what appears to be the first U.S. case of the mosquito-borne virus.
The Hawaii State Department of Health said in a written statement that the mother was believed to have had a Zika infection while living in Brazil in May 2015 and that the baby was likely infected in the womb.
"We are saddened by the events that have affected this mother and her newborn," Dr. Sarah Park, Hawaii state epidemiologist, said in the statement.
On Friday U.S. health officials issued a travel warning for 14 countries and territories in  the Caribbean and Latin America where infection with Zika is a risk.