Troopers: DUI driver crashes after driving wrong way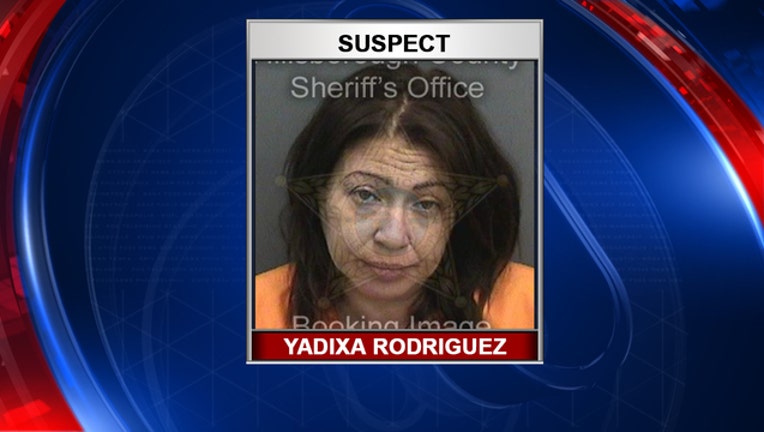 article
TAMPA (FOX 13) - The Florida Highway Patrol said a drunk driver was arrested following a wrong-way crash Friday night.
According to FHP, 45-year-old Yadixa Rodriguez was driving westbound on Hillsborough Avenue near Hoover Boulevard when she went over the median and began traveling in the eastbound lanes.
As she approached stopped traffic, Rodriguez swerved to avoid other vehicles, but struck a traffic pole in the median. She then continued driving westbound before crashing into a BMW sedan.
Rodriguez is also accused of battering a good Samaritan who stopped to help her out of her car. She's now charged with DUI with property damage, refusing to submit to a lawful test and battery.
There were no major injuries in the crash.