Trust us: You've never seen a rocket launch like this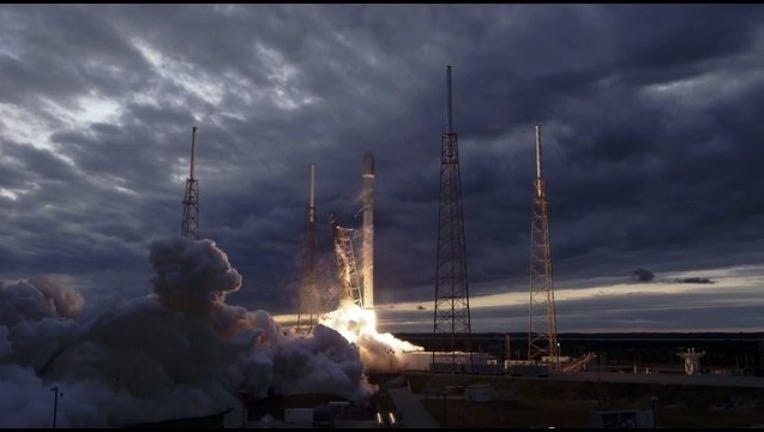 You may have never seen a rocket launch in person, but at least you can now watch some in Ultra HD 4K.
SpaceX has released some stunning video of recent rocket launches that may actually be too much for your computer or device to even handle.
Not to worry: The video, which is on SpaceX's YouTube channel, allows you to switch to 1080 HD if you need a smoother playback.
It's out of this world!
Mobile app users: Click here to watch