TSA agents attacked with machete, wasp spray at New Orleans airport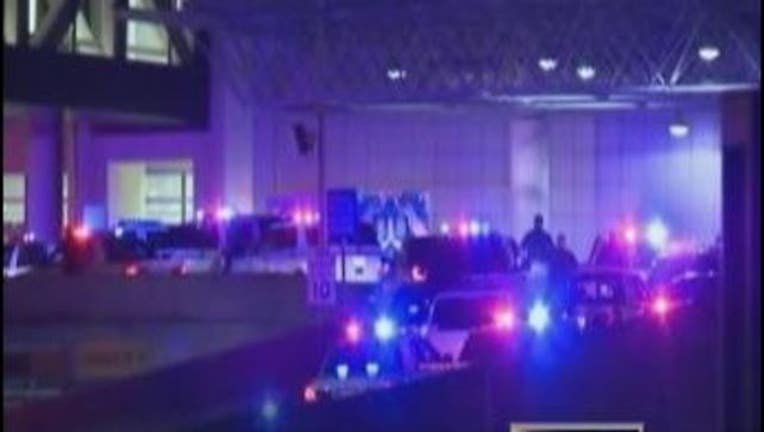 article
Richard White, 62, approached the airport security checkpoint Friday evening, pulled out a can of the insecticide and began spraying both agents and several passengers standing in line before he then drew a large machete from the waistband of his pants, Jefferson Parish Sheriff Newell Normand said.
After running through the detector, White was chasing a female TSA agent when Lt. Heather Slyve of the Jefferson Parish Sheriff's Office drew her weapon. White continued to swing the machete as she approached, and she fired three rounds, striking him in the face, chest and leg, according to Normand.

A TSA agent also was struck in the arm by a bullet while running from White, authorities said, adding the agent's wound wasn't life-threatening.

White, who was wounded, was taken into surgery at a hospital overnight, Normand said. There was no immediate update early Saturday on White's condition.

Laborde said he remained down for several minutes. He said police then began rushing around the airport, telling everyone to duck and get back down, and that sirens went off and announcements could be heard for people to evacuate. He said the tension eased later and he was outside the airport when he saw a man being taken out on a stretcher.