Two arrested following crash in Palm Harbor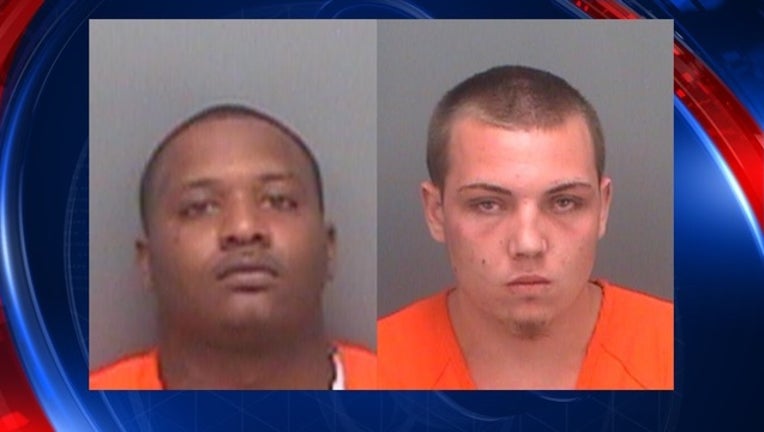 article
PALM HARBOR (FOX 13) - The Pinellas County Sheriff's Office said two suspects are facing multiple charges following a crash in Palm Harbor Saturday night.
The incident happened shortly before 8 p.m. on US 19 north of Tampa Road.
According to investigators, a deputy tried to pull over 23-year-old Anthony Lockinour after he was spotted driving recklessly. 
Deputies said Lockinour did not stop and continued to weave in and out of traffic. The deputy didn't pursue the vehicle, which then crashed into the back of a pickup truck.
Lockinour tried to flee from the crash, but his vehicle became disabled.
Investigators said a stolen gun, crack cocaine and packets of synthetic marijuana were found in the vehicle. Lockinour and his passenger, 20-year-old Kyle Smith, are both facing multiple charges.
The occupants of the truck that Lockinour crashed into suffered minor injuries.