Two children seriously hurt in bicycle wreck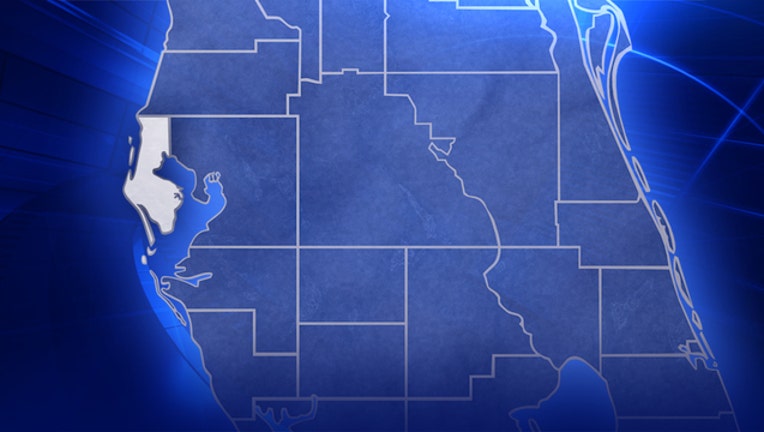 ST. PETERSBURG (FOX 13) - State Troopers said they have located the parents of two boys, ages nine and six, after a bicycle wreck Monday afternoon. It took troopers several hours to find the parents.
The boys, Evan Ewing, 9, and Justin, 6, are both in the hospital in serious condition. Troopers said they are neighbors.
Troopers said the wreck happened around 4:45 p.m. Monday at 54th Avenue North at 65th Way North.
Investigators said the boys were crossing 54th Avenue when they were hit by a Saturn Vue. They said one of the boys was riding on the handlebars of the bike.
The boys started crossing the road while traffic on 54th Avenue was stopped, and went between stopped cars in a travel lane.
FHP said that kept the driver of the Saturn from seeing the bikers. As they started to cross the vehicle's lane, neither driver saw the other one.
Both children on the bike were immediately thrown off of it, onto the road, and taken to the hospital.