Two months after shooting, St. Pete police arrest man who left victim paralyzed, they say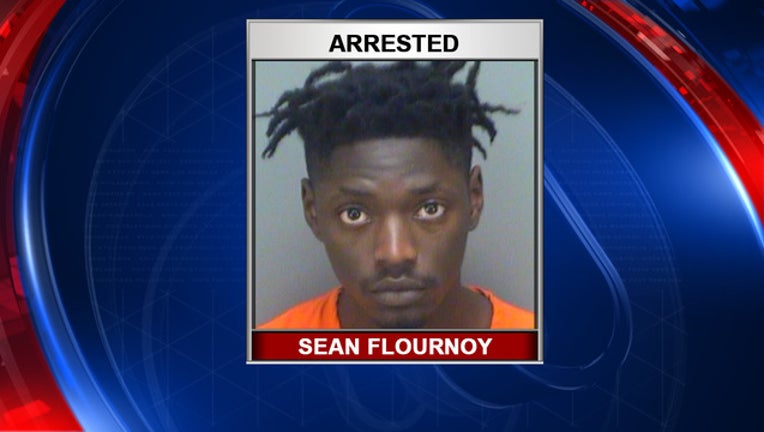 ST. PETERSBURG, Fla. (FOX 13) - An arrest was made in a shooting that left the victim paralyzed from the chest down, police said.
St. Petersburg police arrested 19-year-old Sean Aundre Flournoy after he turned himself in Monday. The shooting occurred on November 16, 2018. 
Police said on that day, Flournoy offered a ride the victim -- 18-year-old Ethan Murphy -- in exchange for marijuana. After arriving at Murphy's grandmother's home in the 500 block of Hampton Avenue NE, Flournoy and at least one other person inside the car attempted to rob Murphy, detectives said.
Flournoy shot Murphy in the chest, while another suspect, 19-year-old Marquis Scott, pushed the victim out of the car and onto the street, police said. Investigators said the injuries left Murphy with a spinal cord injury and paralyzed below his chest. 
Flournoy faces an attempted murder charge. Scott was arrested on December 20 and faces the same charge.