Woman arrested after shooting boyfriend's ex-girlfriend at Pinellas Park gentlemen's club, deputies say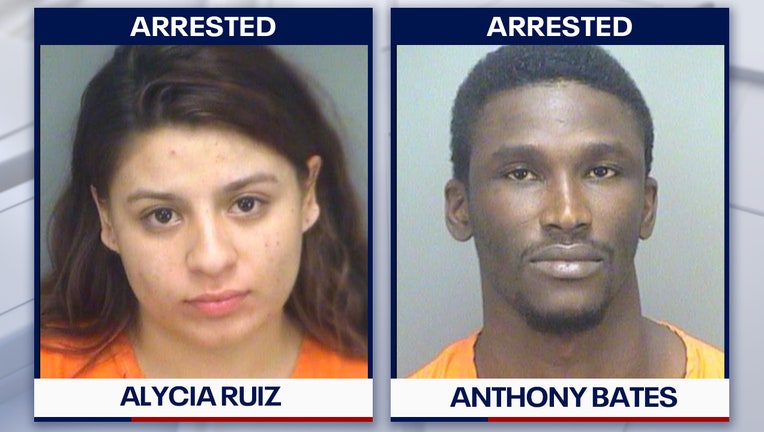 article
PINELLAS PARK, Fla. - A 21-year-old woman was arrested after an early-morning shooting at a Pinellas Park gentlemen's club.
The shooting occurred at Diamond Dolls in Pinellas Park. According to Pinellas County deputies, they said they learned that Alycia Ruiz and her boyfriend, 30-year-old Anthony Bates were at the club Friday morning when Anthony's previous girlfriend and her mother arrived.
The ex-girlfriend began speaking to Bates, leading to an argument between Ruiz and the ex-girlfriend, deputies said. Security removed both women from inside the business.
While in the back parking lot, deputies said Ruiz "produced a firearm and discharged two rounds." Officials said fragments struck the ex-girlfriend and her mom. Both were taken to a nearby hospital with minor injuries.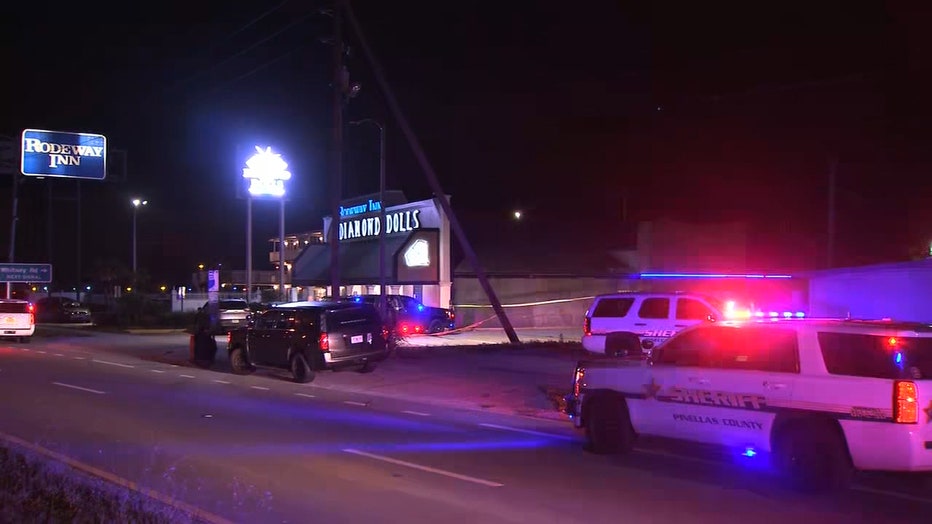 Deputies said Ruiz and Bates fled in a vehicle, but both were found in the Wawa parking lot on 34th Street and 62nd Avenue North. 
Ruiz faces charges of aggravated battery and Bates was arrested on a charge of principle to aggravated battery and a warrant for failing to appear in court for an unrelated charge.