Unidentified 'explosion' heard across Bay Area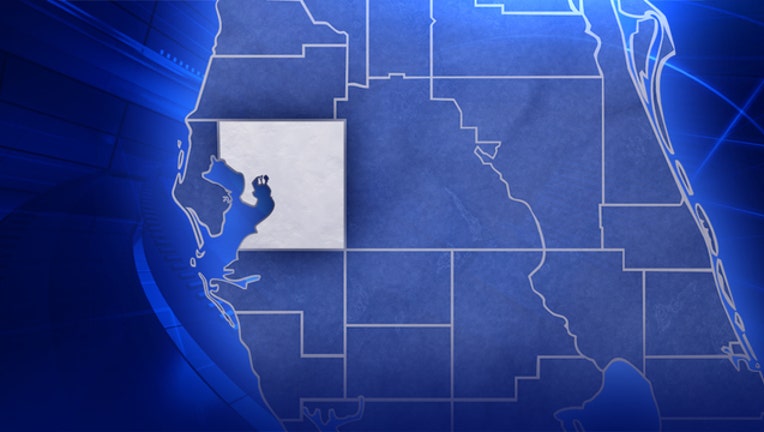 article
TAMPA (FOX 13) - Several law enforcement agencies and fire officials across the Bay Area suggested - but could not confirm - that the loud noise heard around 1:55 p.m. was the result of some sort of military training.
Reports of loud booms flooded the FOX 13 newsroom Saturday afternoon.
Residents from the coast of Pasco County to Lakeland reported a terrifying noise similar to an explosion. 
However, with such a widespread reporting of the noise, reports of smoke or fire would typically follow if an explosion had occurred on the ground. 
There are inert bombing ranges in Avon Park and Ocala National Forest. FOX 13 has contacted both locations for comment.
Similar instances have occurred in Arizona and Texas, according to the Daily Mail, where Air Force officials did apparently admit the loud booms could have been from fighter jet activity. 
Do you have security cameras at your home? Send us footage of the "boom" rattling your house at news@wtvt.com or on our Facebook page.