USF football player arrested for firing gun at dorm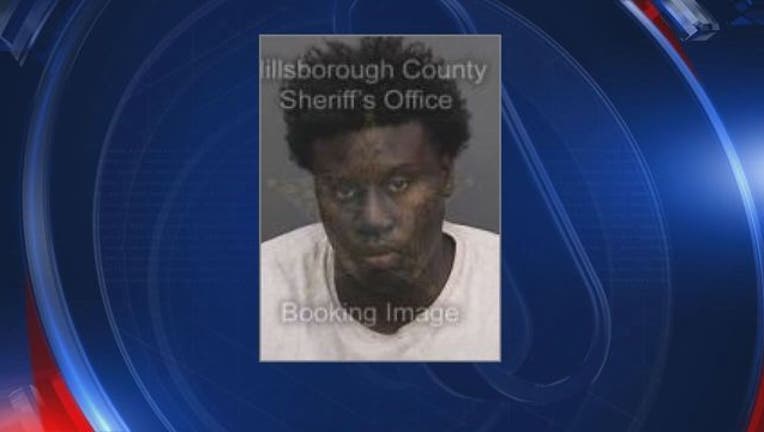 TAMPA (FOX 13) - A University of Florida football player is facing gun charges after police say he opened fire at a dorm building.
Benjamin Knox, 21, was arrested early Sunday morning.
Police say he fired a handgun from a parking garage at the Holly D Residence Hall.
They say they found an open gun case and ammunition in his car, shell casings surrounding the vehicle, and the suspected gun in his possession.
No one was hurt.
According to USF, Know was immediately suspended from all team activities.