USF police search for suspected flasher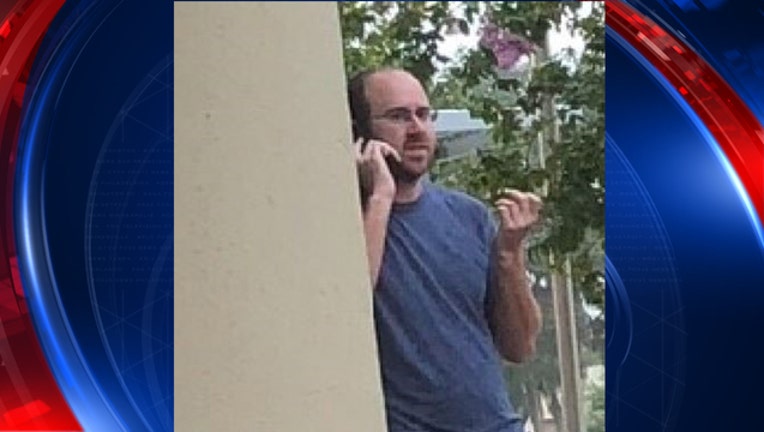 article
TAMPA (FOX 13) - Campus police at the University of South Florida's campus in Tampa are searching for a man who exposed himself near a dorm hall.
Police said the incident occurred around 8:18 p.m. on the northeast side of Juniper-Poplar Hall, which is located at 12030 USF Beard Drive. It's near the southwest corner of the Tampa campus. 
USF police said the suspect who flashed himself is described as a white male who was wearing glasses. He may be between the ages of 30 and 40. He has dark brown, balding hair and a beard. He was seen wearing a blue shirt and dark blue shorts.
They believe they have identified him, but they did not release a name.
Anyone with information is asked to call the USF Police Department at (813) 974-2628.
In 2015, USF reported at least four flashing incidents. There were at least three incidents in 2016, one of which led to an arrest. 
They advise students to remember the following safety tips:
- Be vigilant and keenly aware of the environment around you. 
- Notify the police if anyone or anything looks out of place. 
- Report suspicious activity immediately by calling 9-1-1. 
- Use the USF SAFE Team safety escort service when on campus. (813-974-7233)