Utah jogger stabs groper, police searching for suspect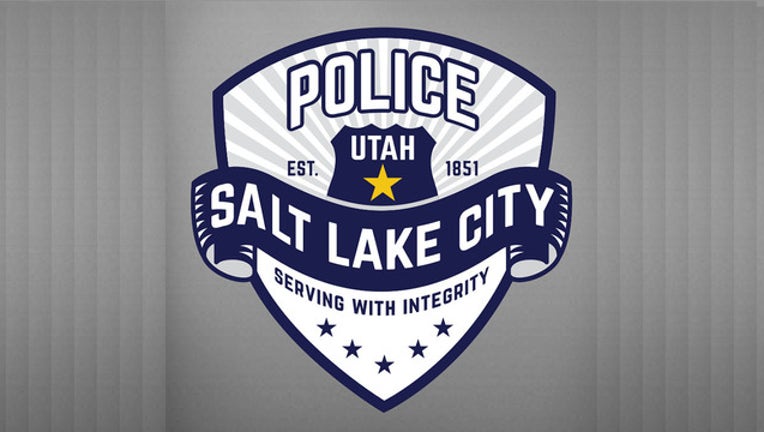 article
SALT LAKE CITY, Utah - A Utah jogger liked to get her exercise before the sun rose in Utah. Because of the dark hours, she always carried a small knife with her. Unfortunately, one morning, she needed it.
In Salt Lake City, the woman, who is between the ages of 40 and 50, began her normal routine on Friday. She was jogging in the area of 1700 South 500 East around 6 a.m. when a male approached her from behind and groped her. Instead of running, she fought back, police said, and stabbed the unknown man a few times.
Police said they aren't sure where the suspect is, and haven't received reports of him coming to a hospital to receive treatment. He was possibly stabbed in the legs, chest and maybe the arm, with most of the impact to his torso. Police are asking anyone who may have minor puncture wounds in those areas to notify them. 
Police said the suspect ran to a nearby bus stop, and the jogger continued to chase after him. He eventually fled into an alley, and she returned home to notify police.
Greg Wilking, spokesperson for SLC Police, said the suspect is described as a clean-cut white male, about 5'9 in height, weighing approximately 150 pounds, who could be a teenager or a man in his 30s.  He was wearing a gray sweatshirt and wearing a backpack. He may be a local to the area. Because it was so dark out, the victim couldn't get a better look at him. 
"We don't want to rule anyone out, because we don't have that great of a description in terms of age," Wilking said during a press conference. 
He said they do have the knife with blood on it, and police are running the DNA. 
"We're not sure if it will lead to somebody in the system," Wilking said. "There's a good chance if this person is under the age of 18, they may not have their DNA on file. We're not going to wait on DNA alone."
The jogger was not injured. No other victims have come forward, but if they are, police want them to come forward.
"We certainly don't want another incident like this," Wilking said. "She doesn't want to be identified at this time, but she wants to the public to know that this happened to her … and we need to get this guy off the street."
Wilking said it was probably adrenaline that led to her fighting back. 
"Everybody who is out at night or in dark hours they should be prepared and aware of their surroundings. She was prepared. She took steps to be prepared. And on top of it, she fought back. We're happy that it turned out well for her," he said. "She wants this guy apprehended."