Venice wildlife center taking in recycled Christmas trees for rescued animals
VENICE, Fla. - As you begin to take down your Christmas decorations, don't be too quick to place your tree out for the trash. The Wildlife Center of Southwest Florida is putting live Christmas trees to good use. 
Oftentimes, you have to get up close to find a screech owl hiding in the branches of a Christmas tree.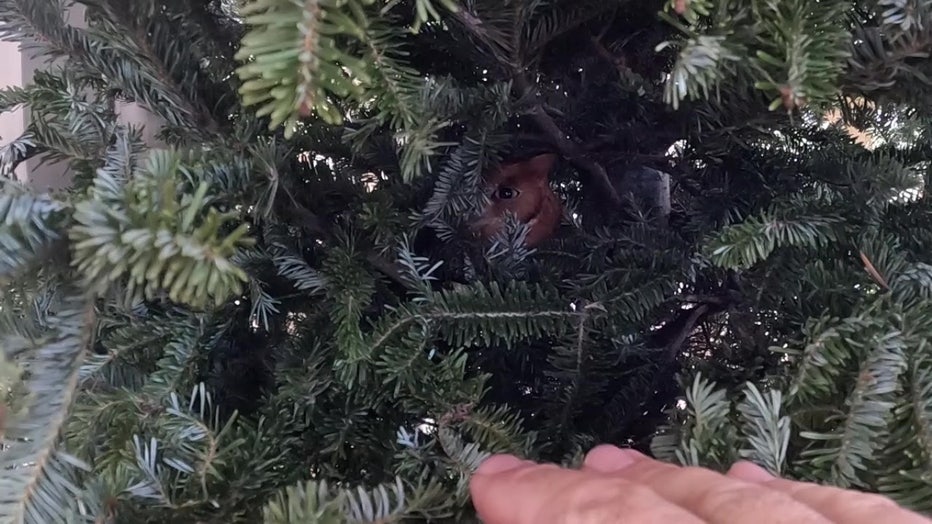 "It's like they instantly knew what they were supposed to do," said Pamela DeFouw, the executive director for the Wildlife Center said. "It's something for them, and it's a win and a joy all across the board."
MORE: Harriet, M15 - the famous eagles of southwest Florida - are expecting 2 eaglets following Hurricane Ian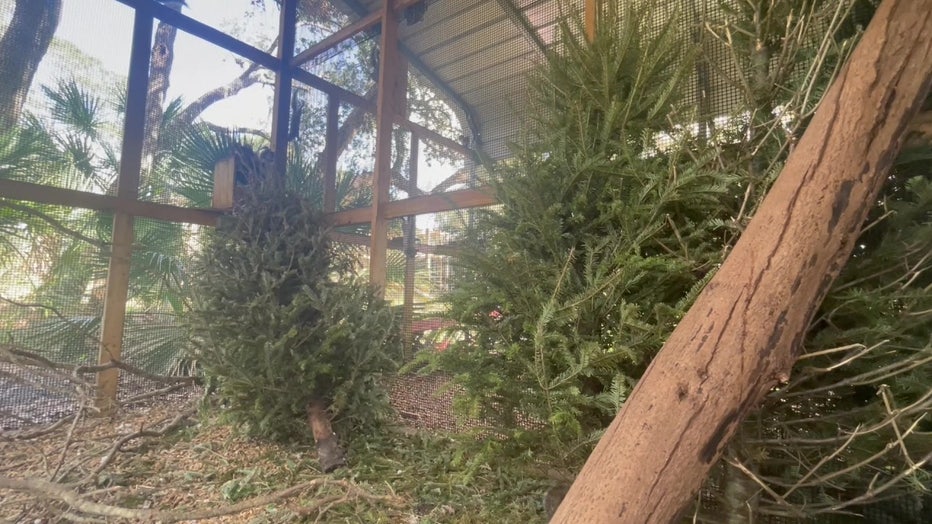 Old Christmas trees take on a whole new purpose for screech owls and squirrels. For the Wildlife Center of Southwest Florida, it still smells like a winter wonderland. 
"To be able to make it as natural as possible is key," she said. "It's almost like they never left home, within seconds they plopped into the tree and found their own space."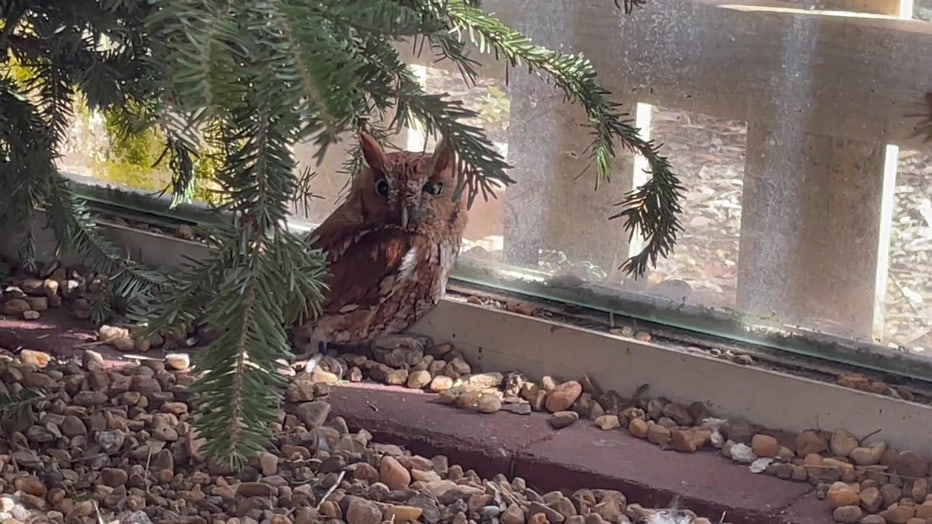 The Christmas trees act as another tool for rescued wildlife and provide animal enrichment.
"It gives them the ability to hide and really something to do, so they're in there foraging in the needles and the little nuts that are still attached," said DeFouw. "Really it's a win-win, because we are in there helping with the recycling process as well as giving the animals something to do."
READ: TECO's Manatee Viewing Center is a popular destination for sea cows and tourists alike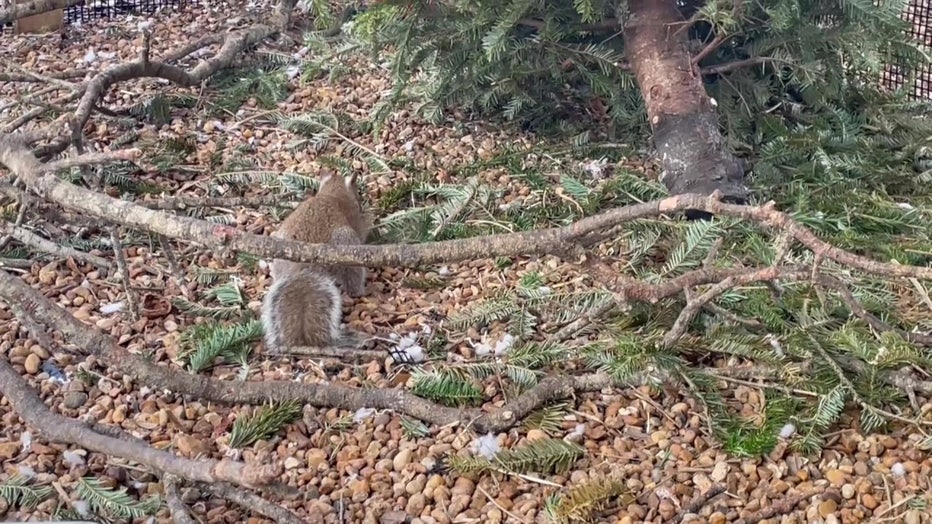 DeFouw hopes to receive additional donations to place in with raccoons and other animals. Each tree helps rescued animals get closer to their goal of being released. Before you consider donating, all ornaments and tinsel must be removed.
"The Christmas trees, we will use them until all the needles fall off, and they start to die, and then we will use the base of the tree for perching as well," she said. "We are recycling the tree as a whole instead of just sitting at the curb and letting it decompose. We want to recycle as much as possible."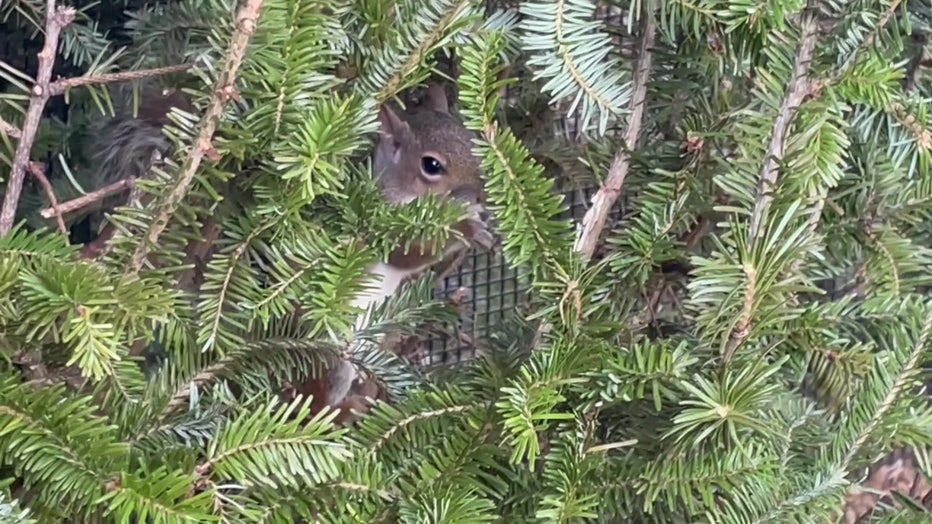 To find out more information call the Wildlife Center of Southwest Florida at (941) 484-9657, or you can drop your Christmas tree off at 925 N Jackson Road in Venice.