Guilty: Michael Keetley found guilty on 2 counts first-degree murder, 4 counts attempted murder
TAMPA, Fla. - The jury in the murder trial of Michael Keetley deliberated 13 hours over the course of three days and found him guilty of two counts of first-degree murder. He was also found guilty of four counts of attempted murder.
Keetley was on trial for the shootings of six men who were playing cards and drinking beer on the front porch of a home in Ruskin on Thanksgiving Day in 2010.  
Two of the men, brothers, died in the shooting.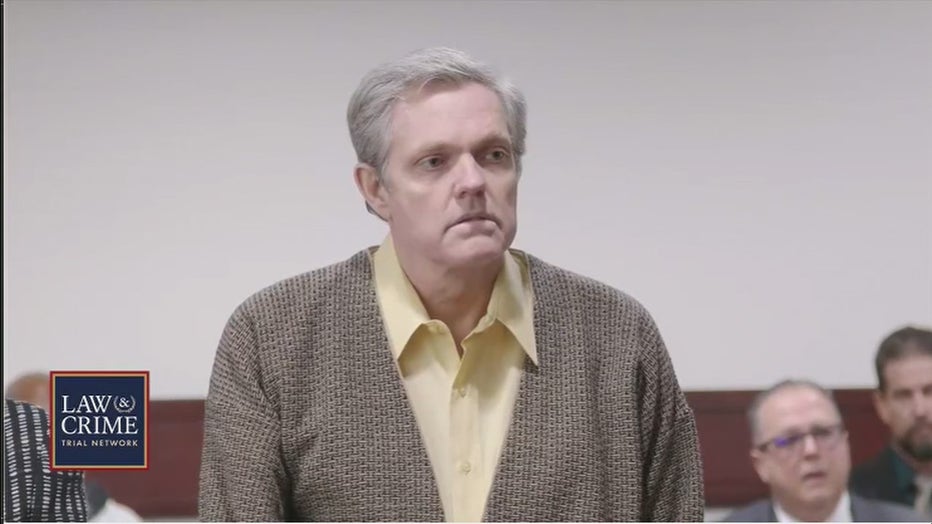 Michael Keetley listened as the jury read six guilty verdicts
Eleven months earlier, Keetley was robbed and shot while on his ice cream route. Prosecutors say he was seeking revenge when the six men were shot and that he went to the wrong house.
Keetley was charged with two counts of first-degree murder and four counts of attempted murder. He was found guilty on all counts.
Keetley faces life in prison without parole. The judge set a sentencing date of May 26 at 9 a.m.