Police: 'Targeted' shooting claims young man's life in East Tampa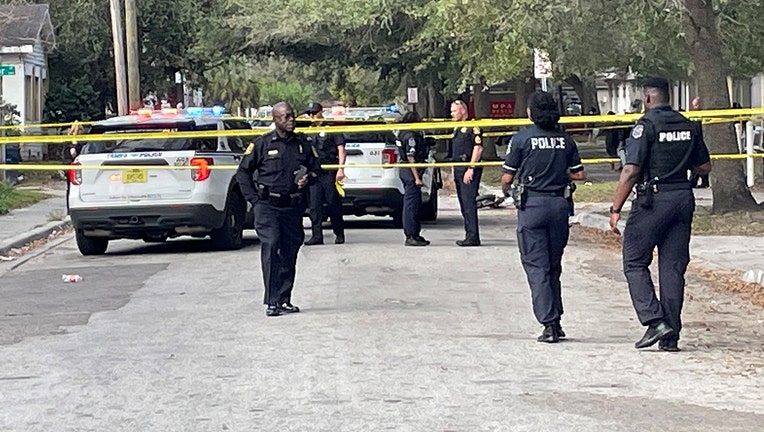 article
TAMPA, Fla. - Tampa officers said a man in his 20s died at the hospital after what police said was a "targeted shooting" on 24th Avenue N Tuesday.
Investigators said police showed up to the area near 1700 E 24th Ave. after multiple neighbors called 911 to report hearing gunfire. 
Police did not share information about a possible suspect, but said "It is believed to be a targeted incident."
The victim was taken to the hospital where he died of his injuries.
Tampa police said anyone with information about the shooting should call 813-231-6130.
READ: Mother found dead in New Tampa neighborhood near SUV with her sleeping toddler inside, police say
This is a developing story. Check back for updates.