Violent registered sex offender located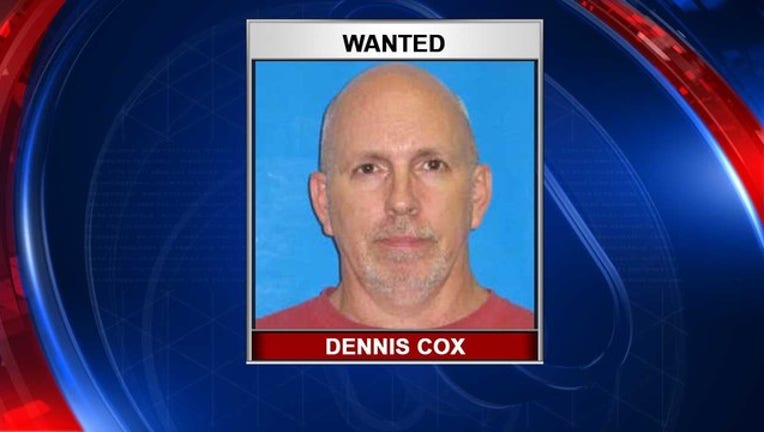 WEEKI WACHEE (FOX 13) - The Hernando County Sheriff's Office said it has located a violent registered sex offender who took off overnight.
Deputies say 50-year-old Dennis Cox disabled his ankle monitor just after 2 a.m., and then left his home in the 9300 block of Bearwalk Path in the Woodland Waters subdivision.
He didn't take his vehicle and his location was unknown. Deputies said he was located, but provided no further details.
Investigators said Cox was listed as a Violent Felony Offender, and that they considered him to be dangerous.