Walmart plans Polk warehouse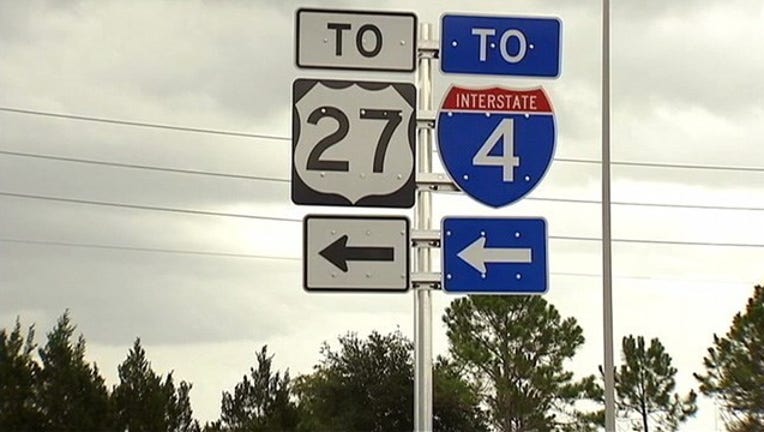 There's more good news for job hunters in Polk County. Walmart just announced that it is opening a new online distribution center in Davenport. It will bring 625 new jobs to east Polk.
"That's amazing," Bryan Samaroo told FOX 13, "with all the people who don't have jobs right now."
The center will spring up on 166 acres at U.S. 27 and Interstate 4 and is scheduled to open by the end of next year.
The Walmart announcement comes on the heels of another important one. Last week, the governor's office announced that DS Services, a beverage  distribution company, is launching an operation  at County Line Road and I-4, in Lakeland. It  will provide 400 new jobs.
"That's quite a bit," commented Dennis Petracco. 'With all the benefits and everything."