Walmart to give raises to more than a million workers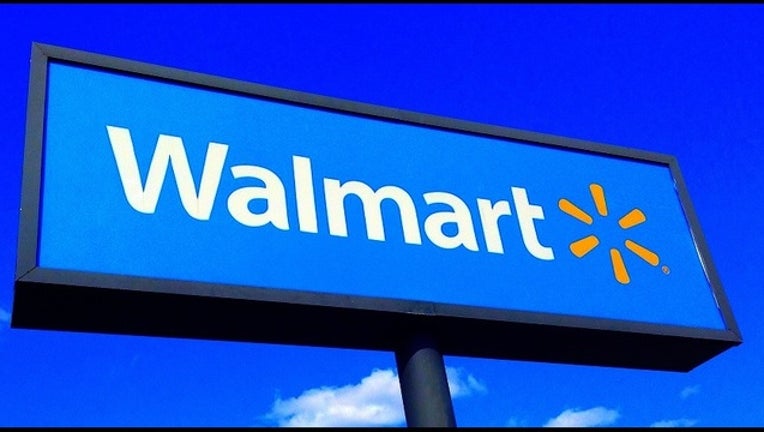 article
Walmart announced Wednesday more than 1.2 million Walmart and Sam's Club employees will get a pay increase in February.
The raises take effect on Feb. 20 and include higher wages for both current employees and starting employees.
Walmart says new employees will start at $9 an hour and move to $10 an hour after about 6 months or when they successfully complete the company's training program.
Those who were hired before Jan. 1, 2016 will earn at least $10 and those earning more than $10 an hour will receive their pay increase in February as opposed to waiting for their anniversary date.
Walmart says when the changes go into effect, the company's average full-time hourly wage will be $13.38 an hour and the average part-time hourly wage will be $10.58 an hour.
The increased pay wages are part of the company's two-year $2.7 billion investment in workers, Walmart says.