WATCH: Man claims driver blamed him for this accident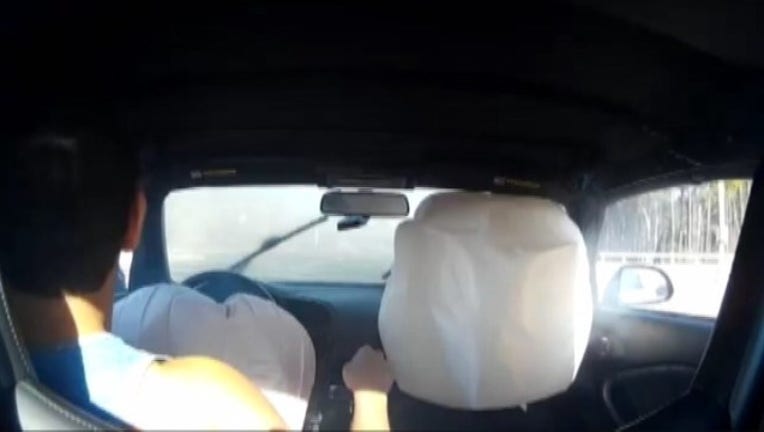 A man says that his dash-cam footage uploaded to YouTube this week is a testament to why he drives with one.
Without it, he claims, he may have been at fault for an accident at an intersection that he caught on camera. The jarring incident shows his collision with the driver of a van, who he claims was a woman.
The video shows the man entering an intersection when the light is yellow. He claims that had he stopped he could have caused an accident behind him.
It appears that the driver of the van accelerated through a red light just as it was set to turn green.
When police arrived, he claimed the driver of the van tried to blame him for the wreck and that the light was green.

He says that changed when he showed officers this video. It's unclear where this event occurred. The video is approaching 2 million hits on YouTube.

Mobile app users: Click here to watch the moment on your device.