Watch 'The Raid', VR prequel to '24: Legacy'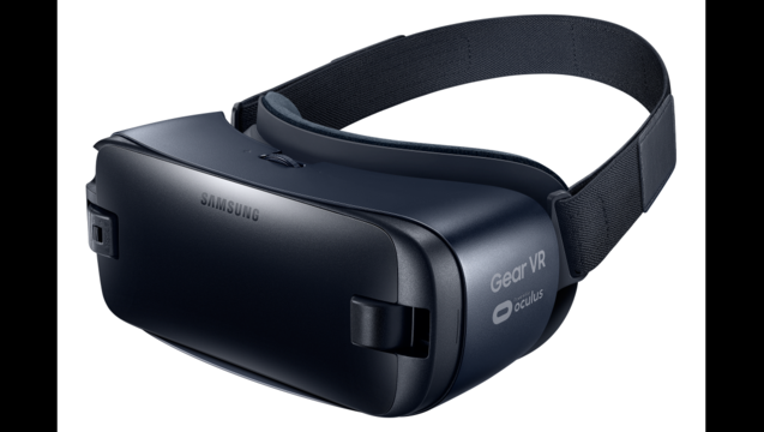 article
Watch 'The Raid', VR prequel to '24: Leg - FOX has partnered with Samsung to bring fans of the "24" series a brand new experience-- in 360-degree virtual reality. 
The network says it is breaking the barriers of traditional linear television" by launching "The Raid," an exclusive 360-degree virtual reality prequel to the highly-anticipated upcoming reboot "24: Legacy." 
"The Raid" is available for streaming exclusively on the Samsung VR website.