Wellness hotel leaves guests relaxed and rejuvenated
KISSIMMEE - From the minute guests walk into the Ette Hotel, every sense is stimulated. 
The fragrance at the front is its signature scent, which is pumped through the HVAC system.  
Ette is geared to be a five-star Forbes hotel. It's a boutique hotel with 126 rooms, with a much more intimate environment than most Orlando area amenities. 
"Every guest is recognized and acknowledged. They are given a very tailored experience. And I believe that's what sets us apart," said hotel president Alex Ekbatani.
READ: See the thrilling side of Florida at Canyons Zip Line and Adventure Park
The clean look and the friendly staff are an experience.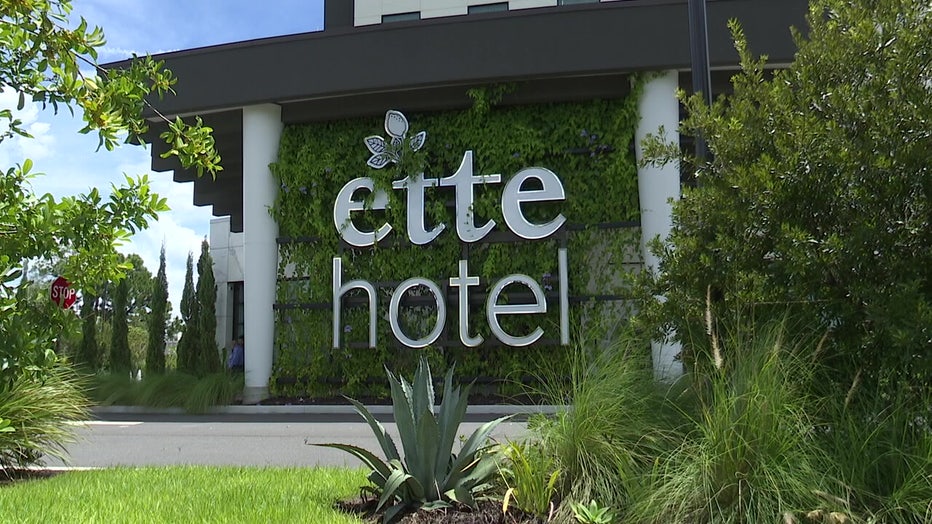 The Ette Hotel focuses on wellness. 
Ette is a whole-body hotel focused on treating guests with only the finest and purest of things.
READ: Visit Florida's 1st mansion, built by world-famous milliner John Stetson
"Ette stands for earthy, true, timeless, and elegant. So we use that as our pillar to design the hotel and the roll-out of any products," Ekbatani explained. 
The hotel is a place for wellness, where you cleanse. No alcohol is served on-site. But, its mocktails are works of art.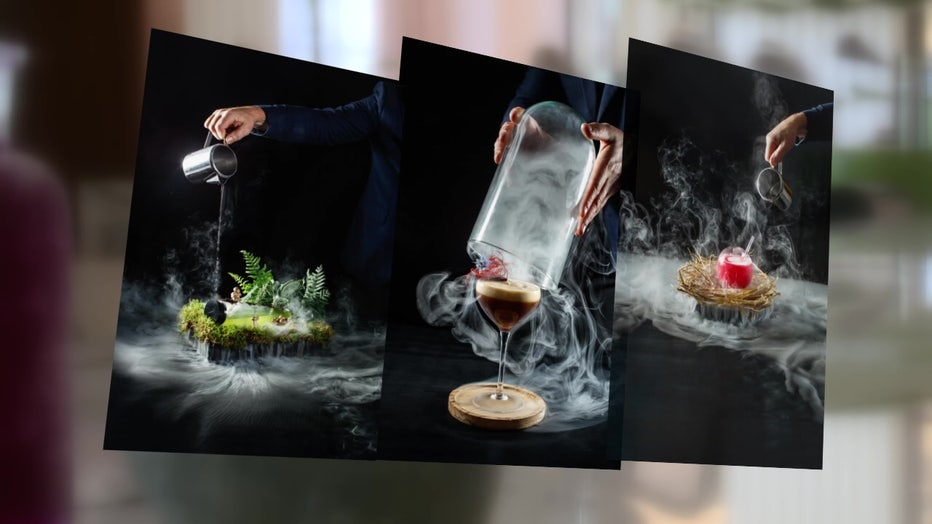 Mocktails at the hotel are works of art. 
"We procure these drinks in-house, so everything is extracted from the raw. The herbs are used from our garden. Some of them take five or six days to procure," Ekbatani shared.
The hotel is also known for its fine dining experiences. A rooftop bar sets the scene at night with a DJ, perfect for watching the fireworks at Disney. And every Sunday, it hosts a proper Japanese tea service. 
READ: Fresh water of King's Landing gives refreshing adventure for kayakers of all experience levels
Presentation is everything and it's out in the open for everyone to see. There's even a textile washroom that's fully visible.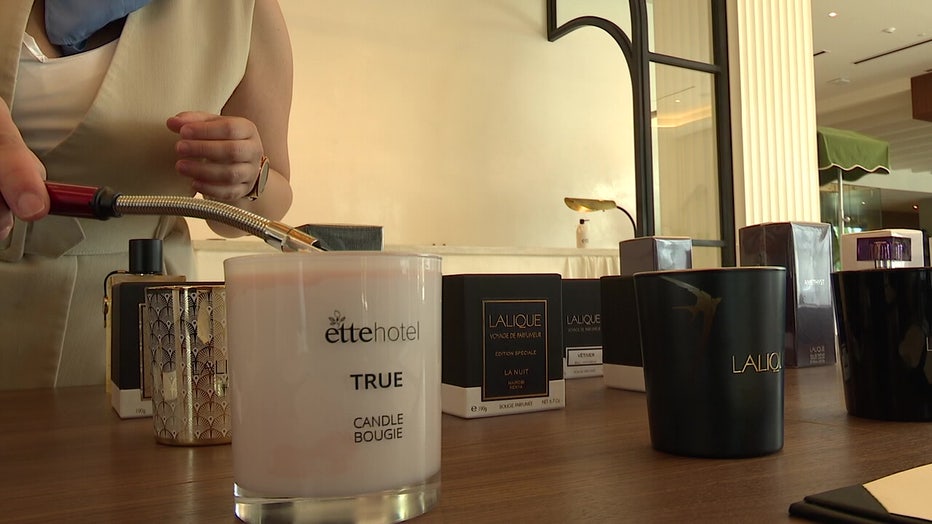 The Ette hotel has a signature scent pumped in through the HVAC system. 
"So back to the name- earthy, true, timeless, elegant. We open up back-of-house laundry facilities where guests can experience what goes on behind the scenes, how meticulous and detailed we are with washing their sheets and their towels that they use so they can rest in total comfort in their rooms," Ekbatani said proudly. 
READ: Florida butterfly garden is 6,400 square feet of natural beauty
There are Pelotons in the suites and weight sets can be sent to any room. 
It is a place to relax and recharge, eat beautiful food, lounge by the pool and just sit and just listen to the surrounding quiet.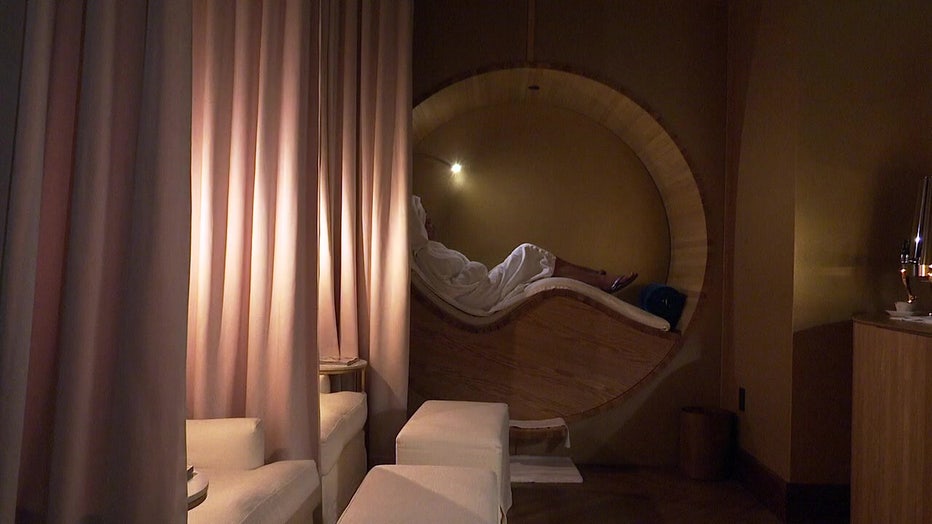 The hotel spa features modern, circular pods. 
The hotel spa features modern, circular pods that leave guests feeling cleansed afterward. 
When it comes time to check out, guests feel ready to get back out into the world and understand what it means to truly take care of yourself.
Ette Hotel is located at 3001 Sherberth Road in Kissimmee and its phone number is (407) 288-1900. 
LINK: Click here for more information.