Wells Fargo to cut 10 percent of workforce over next 3 years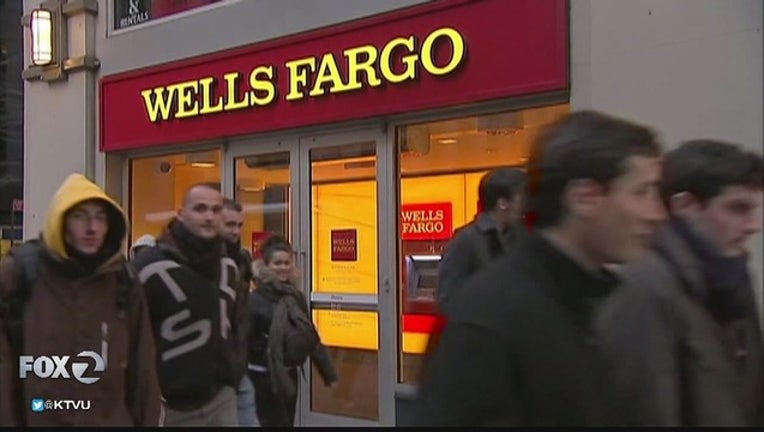 article
NEW YORK (AP) - Wells Fargo is planning to cut up to 10 percent of its workforce over the next three years, which will result in tens of thousands of job losses for employees of the nation's third-largest bank.
Wells Fargo Chief Executive Tim Sloan made the announcement to employees on Thursday. The bank currently employs roughly 265,000 workers, and plans to cut its headcount through both attrition and layoffs.
The San Francisco-based bank has been under a cloud of scandal since 2015 when it admitted its employees opened millions of fake bank accounts for customers in order to meet unrealistic sales goals. Since that admission Wells has admitted to other scandals, including selling auto insurance to borrowers who did not need it.