'We're not going to have it': Polk County Sheriff Grady Judd on recent gun violence involving kids
LAKELAND, Fla. - Polk County Sheriff Grady Judd says law enforcement is not going to accept children committing criminal acts in the community.
Last Thursday, the sheriff's office arrested a 15-year-old after he was accused of attempting to rob a McDonald's employee at gunpoint. 
The week before, investigators say 13-year-old Wesley Dalmas shot a Lakeland police officer. They say he was with two other teens, and they believe the incident started with a gang-related shooting.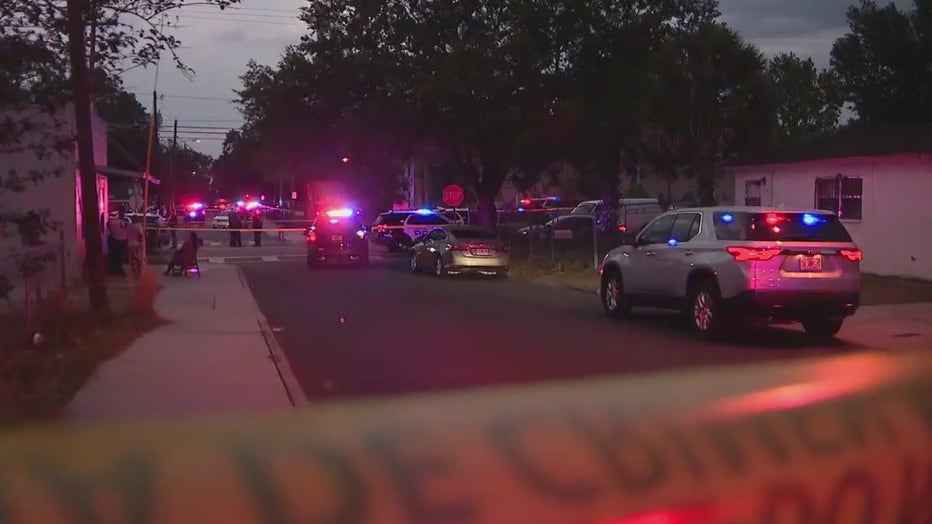 RELATED: 13-year-old with criminal history arrested after shooting Lakeland officer in the foot, officials say
"We're not going to allow you to shoot at each other, period, while you're running wild in the street," Sheriff Judd said. "We're going to do what your mom is at home is praying for, that's to lock you up and keep you alive rather than us working an investigation where you're dead in the street."
Earlier this year, the Polk County Sheriff's Office announced it would be teaming up with law enforcement agencies across the state to form a task force to crack down on gangs.
"We've got every layer of law enforcement agency on this task force. And we're locking people up. I think we've already taken 40 something guns off of the streets already," Sheriff Judd said.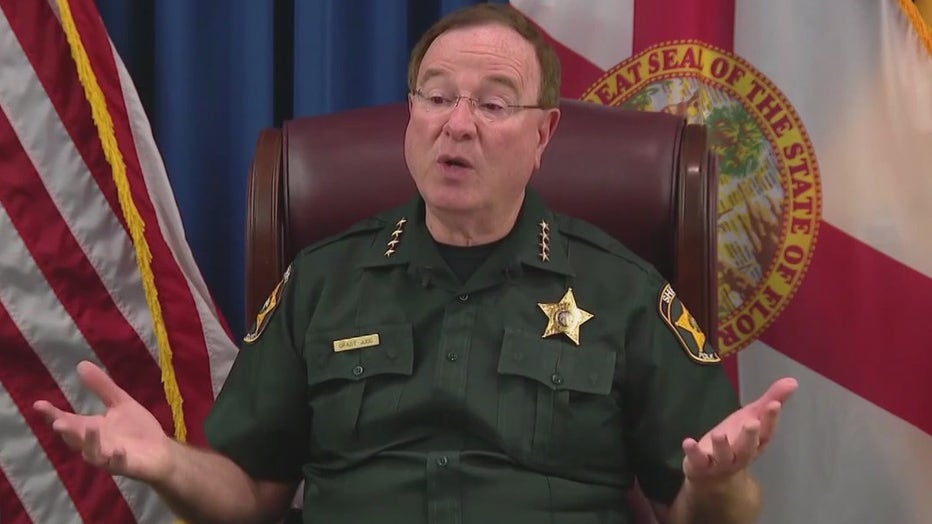 Polk County residents say they want to see more positive activities for children to get involved in, because they don't want a small number of people to have a negative impact on their entire community.
MORE: Accused drug dealer found guilty of manslaughter in overdose victim's death
"Nobody wants a Chicago here. Nobody wants a Miami here. Everybody wants to live and be able to say that Lakeland. We welcome you to Lakeland because this is a great city. It is. And it always has been," Robin Engram said.
For those who choose to engage in criminal activity, the sheriff says the message is clear.
"We're not going to have it. We're not going to accept it. So we've got all the law enforcement authority in the state of Florida, in the United States of America, working to keep these kids safe, whether they like it or not," Sheriff Judd said.