What travel experts say you'll need in case of an emergency while sailing abroad a cruise
TAMPA, Fla. - Going on a cruise this holiday season? Even if the cruise line doesn't require a passport for the particular trip, travel experts recommend that you bring one anyway.  
"Most people don't really see the dangers or the risks just by not having insurance or a passport, what that can really entail if something did go wrong," AAA's Vicky Evans said. "If you do have an emergency of any kind, and you're in one of the ports of call, you unfortunately cannot fly back into the U.S., because the U.S. requirement is you have to have a passport to fly in. So the only way out of that particular destination is back on a cruise."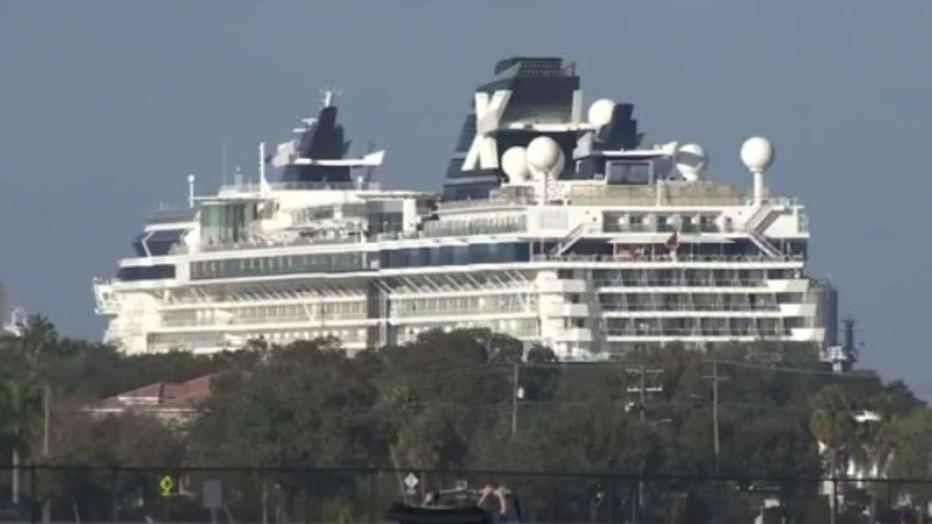 Some closed loop cruises, meaning the trip begins and ends at a U.S. port, don't require passports. Examples include Alaska, the Caribbean, and Mexico. 
RELATED: Hit-and-run cruise excursion crash traps 2 Tampa women in Mexico: 'I need my babies home'
But experts recommend you bring one anyway in case of a medical emergency or accident that lands you in a foreign hospital.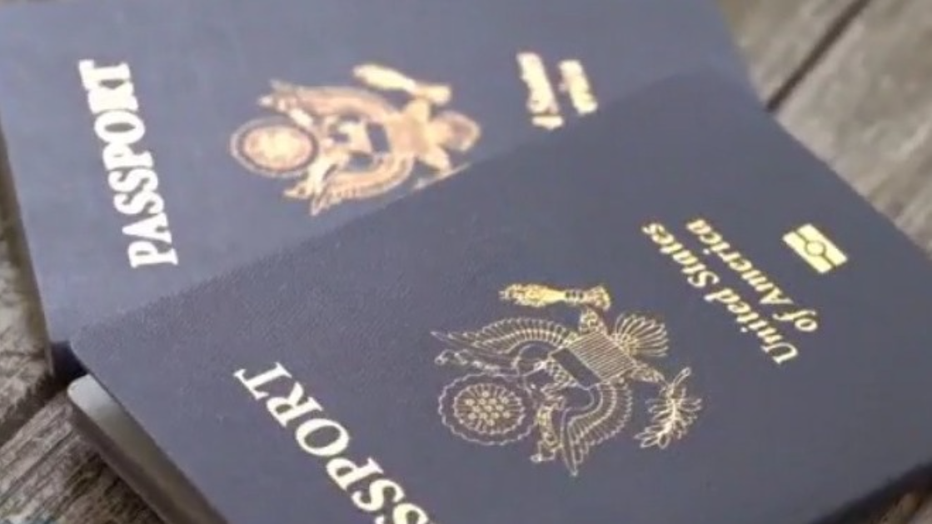 "The cruise ship is not going to wait for you. They're going to continue their journey with all the other hundreds of thousands of passengers," Evans said. "Then you find yourself kind of stuck in that particular destination."
Experts recommend having travel health insurance or some sort of medical coverage.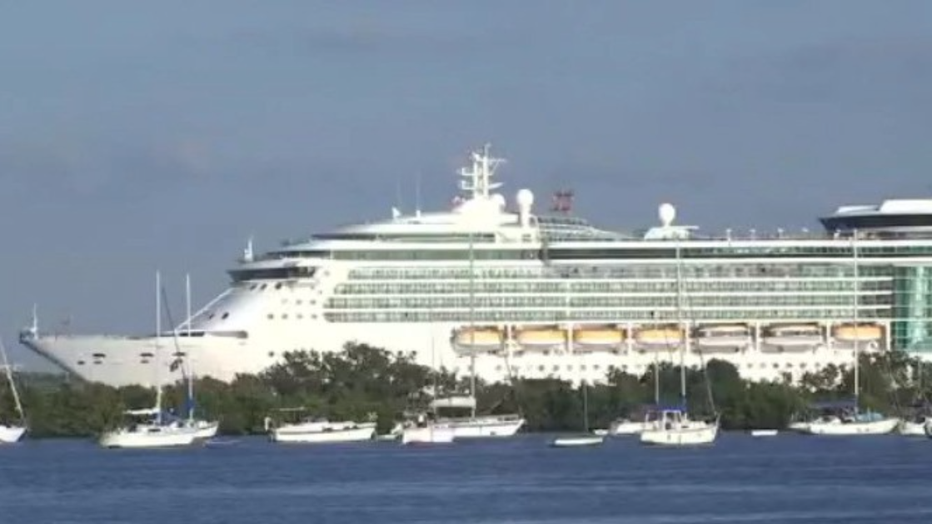 "What most people don't realize, your medical insurance in the U.S. does not extend on an international trip. So you may find yourself, if you do have a medical emergency, that you are totally uncovered. And if you are uncovered, there are even some hospitals that will deny treating you unless you can guarantee the payment for that medical treatment," Evans said. 
READ: Luxury cruise ship runs aground with 206 passengers on board
Not all U.S. health insurance plans offer international coverage, so you need to know exactly what – and how much – you're covered for.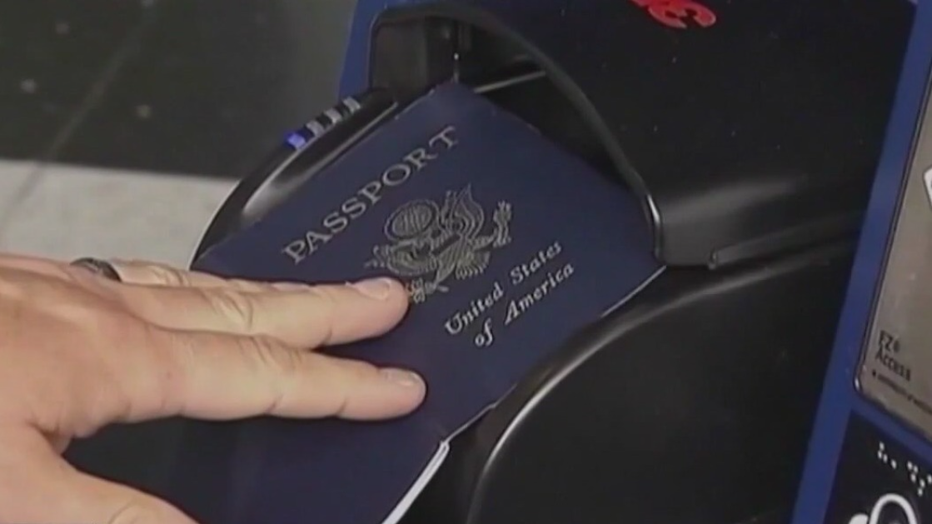 "When you are booking your travel arrangements, most travel agencies, like at AAA, we give you a quote, and it covers you for everything you're going to need, including emergency medical treatments," Evans said.
Emergency transportation – like being flown to a foreign hospital or put on a medical flight back home to the U.S. – can get expensive.
"We've had cases that have cost up to $50,000 for that kind of expense. And if you don't have the coverage, you are going to be out of pocket that money and have to find a way, maybe even legal assistance to get you out," Evans said.