Where's Sunny? Red panda vanishes at Virginia Zoo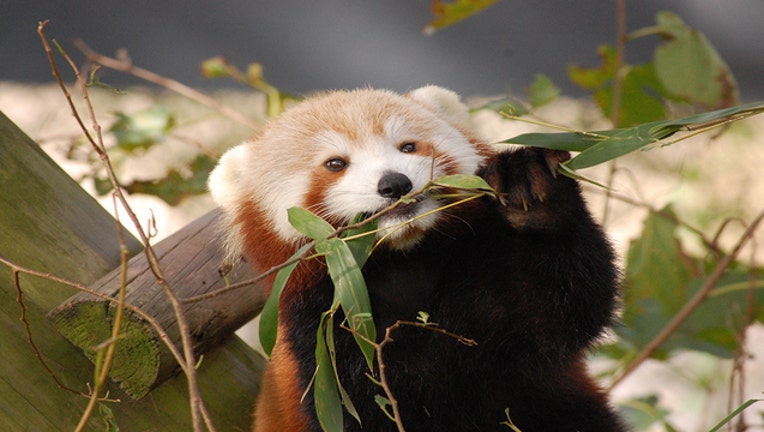 NORFOLK, Va. (Fox News) - Have you seen a red panda? She's disappeared from the Virginia Zoo in Norfolk.
Officials said Tuesday that 19-month-old Sunny was not in her enclosure when they went to check up on her. She was last seen at 5 p.m. on Monday.
She wasn't found after a thorough search of the panda habitat and the zoo grounds.
Anyone who sees Sunny is asked to call the Virginia Zoo hotline at 757-777-7899.