'White Castle' accepting Valentine's Day reservations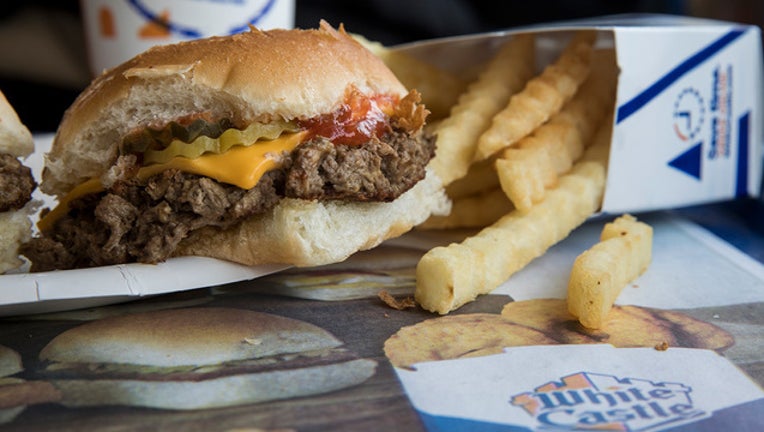 CHICAGO, Ill. (FOX 13) - For some, nothing says "romance" like sliders at White Castle.
The fast-food restaurant is accepting Valentine's Day reservation, and more than 30,000 couples are expected to take advantage. The company said Valentine's Day has become a longstanding tradition that is very special to many customers and team members.
Hostess seating, tableside service and festive decorations are included. Reservations can be made on for February 14 or a day later on February 15 at certain locations through OpenTable.com or on the OpenTable app. 
White Castle is also expected to announce details in early February about how customers can order a love-themed Crave Case, which is a large pack of burgers, delivered to their homes. 
The romantic meal is available to customers in:
- Chicago, Illinois
- Cincinnati, Ohio
- Columbus, Ohio
- Detroit, Michigan
- Indianapolis, Indiana
- Louisville, Kentucky
- Minneapolis, Minnesota
- Nashville, Tennessee
- New York
- New Jersey
- St. Louis, Missouri