Winter Haven police officer arrested for sex with teen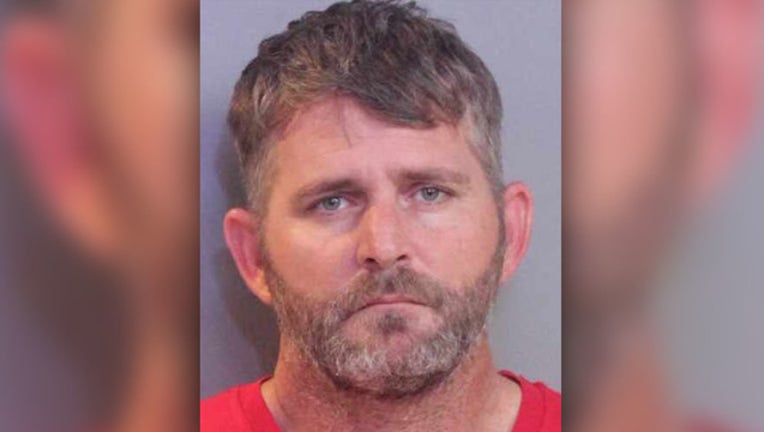 article
WINTER HAVEN (FOX 13) - A Winter Haven police officer is under arrest after admitting to having sex with a teenager.
William Kenna, 39, was allegedly found teen around 1:30 a.m. Saturday, alone in a room in his house with a 17-year-old girl, according to Winter Haven PD.
The teen told investigators she and Kenna had become friends a year and a half earlier and they helped each other with personal problems. After being questioned further, she told officers they became close and had sex about four months ago.
Kenna was arrested a short time later.
The investigation was turned over to the Polk County Sheriff's Office to ensure a smooth investigation.
"The officers want to ensure above all reproach that the letter of the law is followed and that every T is crossed and I dotted, and we want to stand out to the community as an agency that they can rest assured there is nothing we are trying to hide," Winter Haven Police Department spokesperson Jamie Brown said.
Kenna was charged with sexual activity with a victim 16 or 17 years old. He is being held in the Polk County Jail until tomorrow morning when he is set for his first appearance in court.