Winter Haven police searching for hit-and-run driver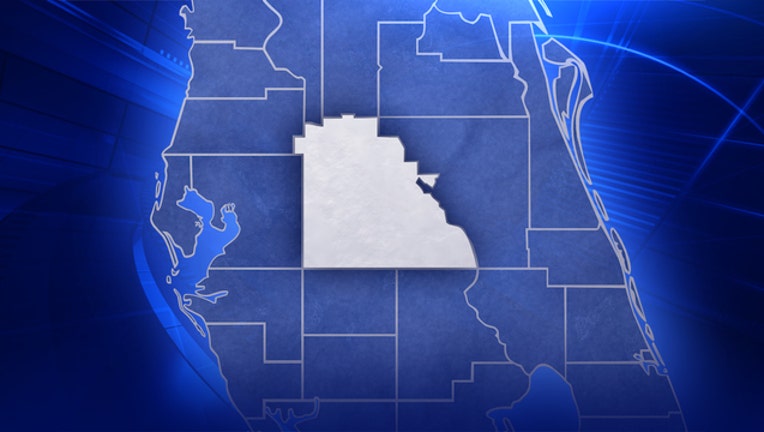 WINTER HAVEN (FOX 13) - A victim was seriously injured after getting struck by a vehicle, which ended up fleeing from the accident, police said.
Winter Haven police said the crash occurred in the 2200 block of Lucerne Park Road around the Pentecostal Church of God. Just before 7 a.m. Tuesday, the victim's vehicle was parked along the east shoulder facing north. 
A white SUV, possibly a Ford Explorer, was traveling south towards First Street. Police said the driver crossed into the northbound lanes causing another vehicle to veer off the roadway and hit the victim was who entering the vehicle on the driver's side.
The driver of the white SUV continued driving and didn't stop, police said. The victim has serious injuries and was transported to a hospital. The victim has not been identified.
Anyone who was in the area of the time of the crash – around 6:55 a.m. – and saw anything is asked to call the Winter Haven Police Department at (863) 401-2256. 
Lucerne Park Road remains closed for the investigation. It's unclear when it will reopen.